Table of contents
Black Friday During COVID-19 →
Low In-Store Turnout →
Shifting to Digital →
Burying the Deadest of Stock →
Data Driven Reorders →
The Same Black Friday Strategies You've Been Hearing About For the Past Five Years. →
Timing →
Performance Data →
Acquisition →
Retention →
Predicting the Future →
Black Friday During COVID-19
As the title suggests, this guide will discuss how Black Friday 2020 will be impacted by COVID-19.
Low In-Store Turnout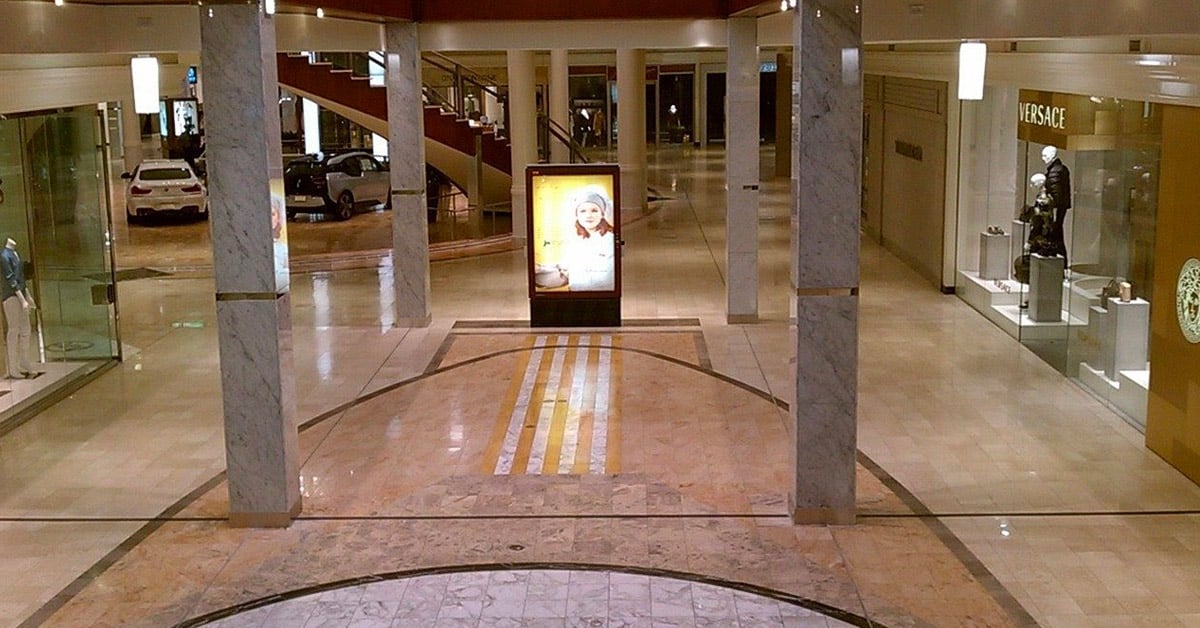 Want to shop at Target? Tough turkey. For the first time in about a decade, Target, Walmart, and other big box retailers have said they will not be open on Thanksgiving day. Information about their plans for Black Friday itself have not been released, but the decision to remain closed on Thanksgiving makes it likely that this year's Black Friday will be very different.
"Historically, deal hunting and holiday shopping can mean crowded events, and this isn't a year for crowds. That's why our biggest holiday deals will be available earlier than ever, so you can shop safely and conveniently without worrying about missing out on deals that usually come later in the season."
Target Corporate, MN
Spreading the deals out across a longer period of time isn't new. For a while now, "Black Friday" has come to mean "deals from early November through Christmas." The bigger change comes with how shoppers will actually get their products if they don't want to shop inside the store.
All indications point to a massive surge in curbside pick-up during Black Friday sales. Many retailers had the chance to practice this method of delivery during the initial stages of the pandemic, which they're planning to use for the biggest shopping period of the year. The disadvantage for brick-and-mortar retailers is that these special deals are generally meant to lure customers into the store so they buy more items. With curbside pick-up, that benefit is eliminated.
What does this mean for you? Well, if you're pure-play e-commerce there's no worries. If you have a brick and mortar presence in addition to online, it's time to double-down on Cyber Monday promotions.
If you're only brick and mortar, this may be a difficult holiday season. That said, you can still offer curbside pick-up deals, boost your digital spending to encourage customers, and ensure that you're communicating how safe and hygienic your processes are. There will likely still be customers, but there probably won't be crowds.
Shifting to Digital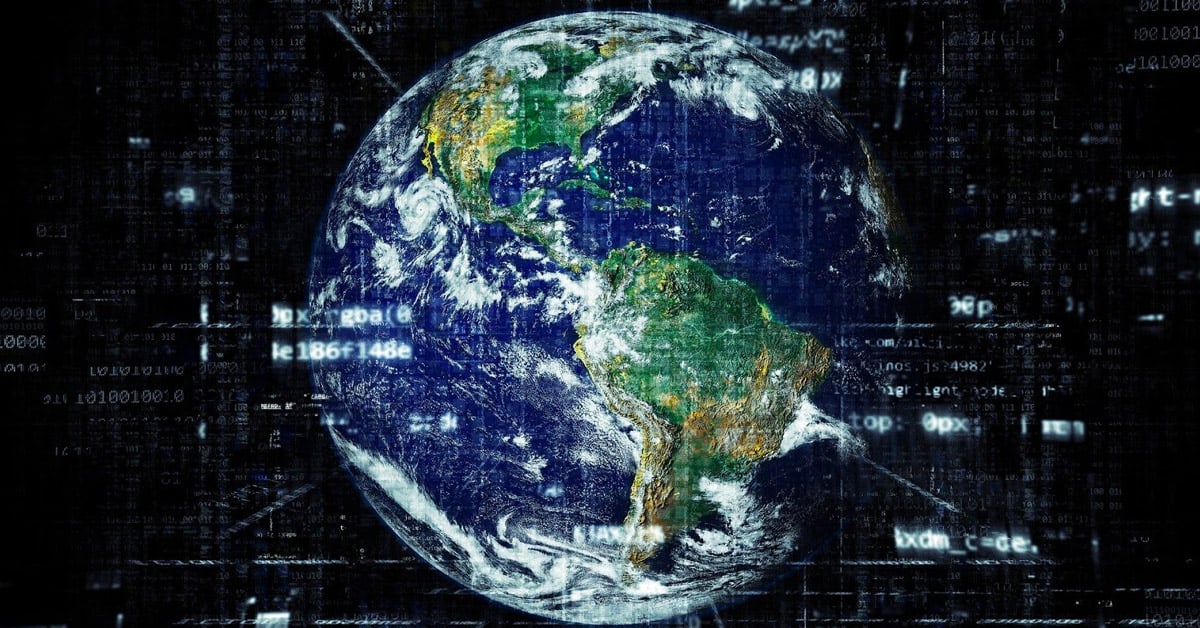 Many retailers are using this time to shift their focus to digital sales. The Goldman Sachs report from July 20 forecasts 19% e-commerce growth each year for the next three years (up from 16%). The report also noted the surge in e-commerce market penetration of domestic retail: e-commerce accounted for over 40% in May, compared to 16% in Q1 of 2019.
Chances are that your company has an e-commerce presence already. If you don't then stop reading this right now and go find a developer. There are a lot of customers shopping online right now who would normally be in a store, and that's not going to change by Black Friday. So beyond campaigns targeting your usual customers, collect data now on these new shoppers, then reel them in with a special Black Friday offer just for them.
Burying the Deadest of Stock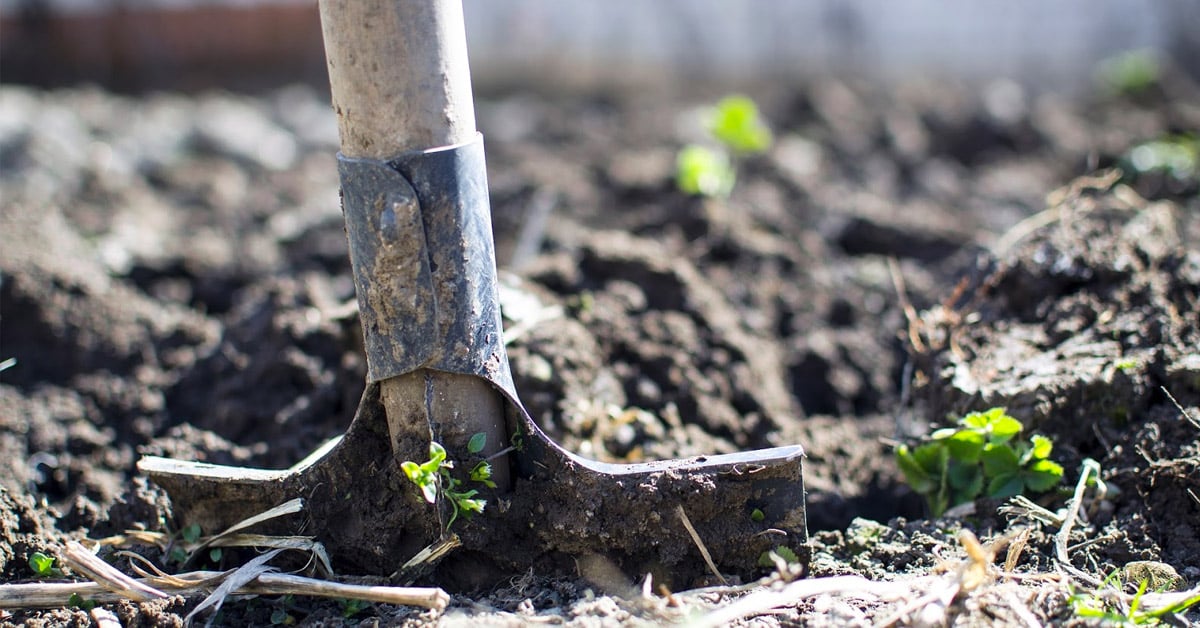 Most retailers are going to find themselves still stuck with Spring deadstock as Black Friday rolls around - this is the perfect opportunity to bury it:
Give away some of the deadstock you can't sell as a special gift to customers doing curbside pick-up



Bundle the deadstock with popular items to nudge the price up a bit (bundles are extra important this year without the impulse buys from in-store shoppers)



Create a themed bundle of only deadstock items around an idea like "Work-From-Home Chic"



Data Driven Reorders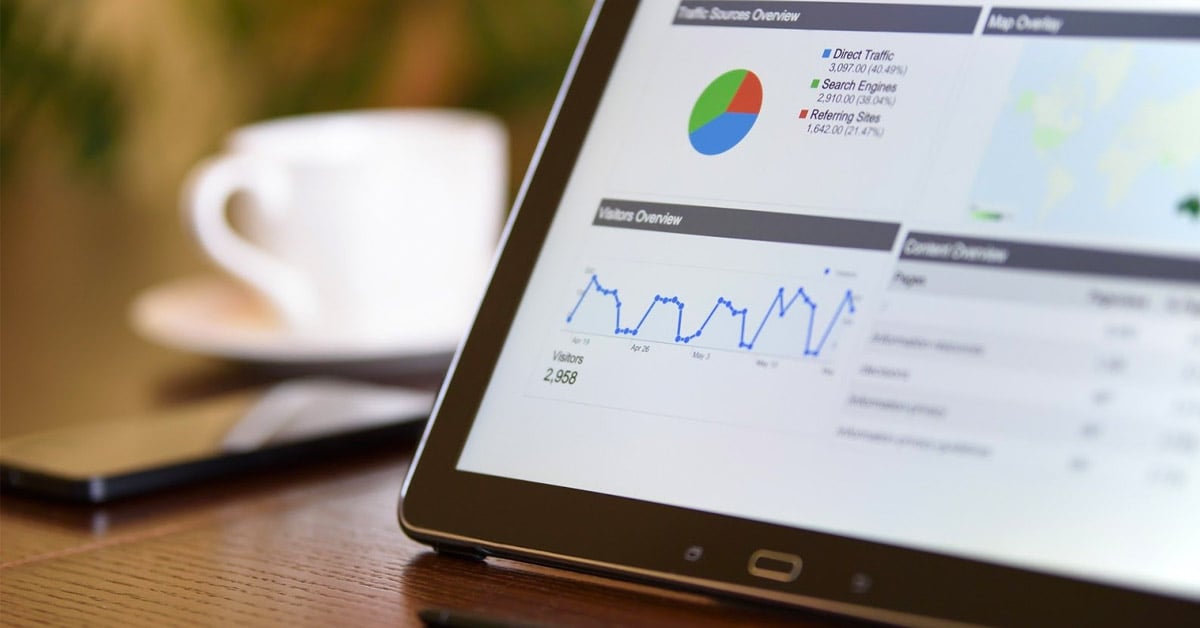 The companies that have fared best during the pandemic tend to be those who deeply understand their supply chain. If you don't already have this deeply mapped out understanding, it's not going to happen in time for Black Friday.
And supply chain issues are only just beginning. Due to the marked drop in shipping demand in Q2 caused by COVID, Q3 will have a major issue with shipping supply, with some routes seeing as much as a 30% reduction in available shipping containers.
So what can you do to prepare your inventory for Black Friday? You can reorder the products making you a profit, and stop ordering those that do not. I know, easier said than done, but this is a crucial move to make for companies teetering on the edge. (It's also a big reason for why I'm writing this e-book. Prepare for the brief product pitch pivot!) Who can help you find your most profitable items? Why, we can do that! What a coincidence!
Seriously though, ROI Hunter's Product Insights feature offers retailers a better way to parse their data. All the product data from your channels is integrated in one spot, including product-level insights like margin, chance the product will be returned, stock level. Having all your data in one place makes it easy to compare performance across channels, and the product-level insights make it simple to find your most profitable and least profitable products based on their actual performance.
All right, pitch over. If you want to know more, click here for a demo. Back to Black Friday.
The Same Black Friday Strategies You've Been Hearing About For the Past Five Years
Here's a quick recap of how your e-commerce company can best profit from Black Friday season campaigns.
Timing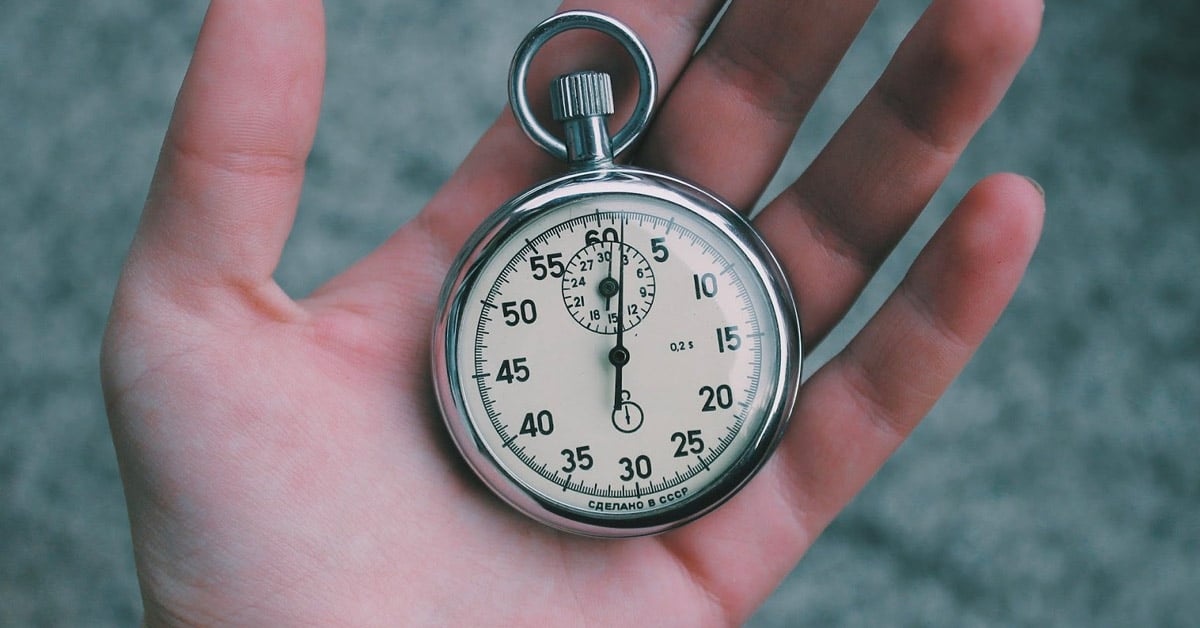 Is it November? You're too late. Is it October? Possibly too late. September? Get moving, because your campaigns should be planned, templated, and scheduled to go before November rolls around. As I mentioned in the first section, "Black Friday" hasn't just been about the day after Thanksgiving for a long time. We're talking about a full holiday sales season here, starting in November, ending after Christmas.
So plan it out. Which customer segments are you targeting? When? Which products are you planning to promote? How deeply can you discount them while staying profitable?
Performance data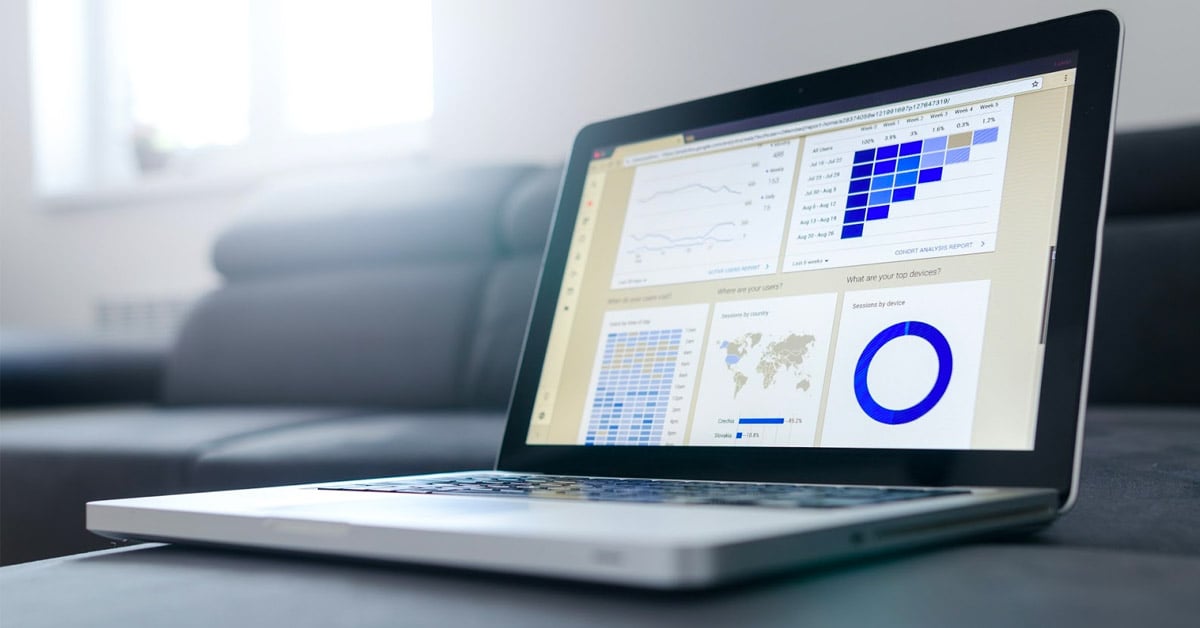 Find your best (e.g. most profitable) promotions from last year, and replicate them. Use your past winners as the basis for new campaigns. If you have the right tools, you can even do the same with the products themselves. Tools like Product Insights integrate product-level data from your channels with your catalogue, which can then be used to easily create product sets based on actual performance.
And by incorporating margin data into your analysis, you can also ensure your discounts remain profitable.
Acquisition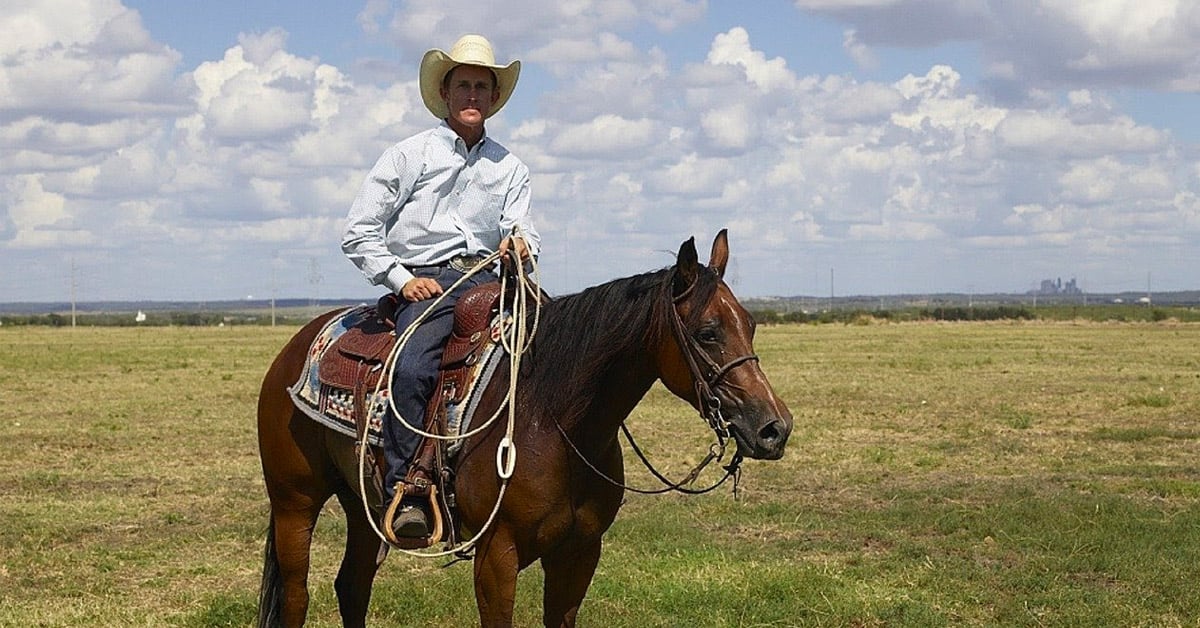 Black Friday is the perfect time to make some new conversions. One thing to remember here is that making a sale isn't the only positive outcome. If this is the first time the visitor has been to your site, 92% of the time, they're not going to make a purchase.
But if you target first-time visitors with a limited time voucher in exchange for an email address, you now have a new lead to add to your email campaigns. So segment, create different offers for different types of customers, and hit the right customer with the right offer at the right time.
And remember, good marketers borrow, great marketers steal (that was originally about writers, but as a great marketer, I have stolen it). What did your competitors do last year? Search up their old campaigns to get new ideas for capitalizing on the season. Now improve those ideas, make them different and exciting, and launch them as your own.
Retention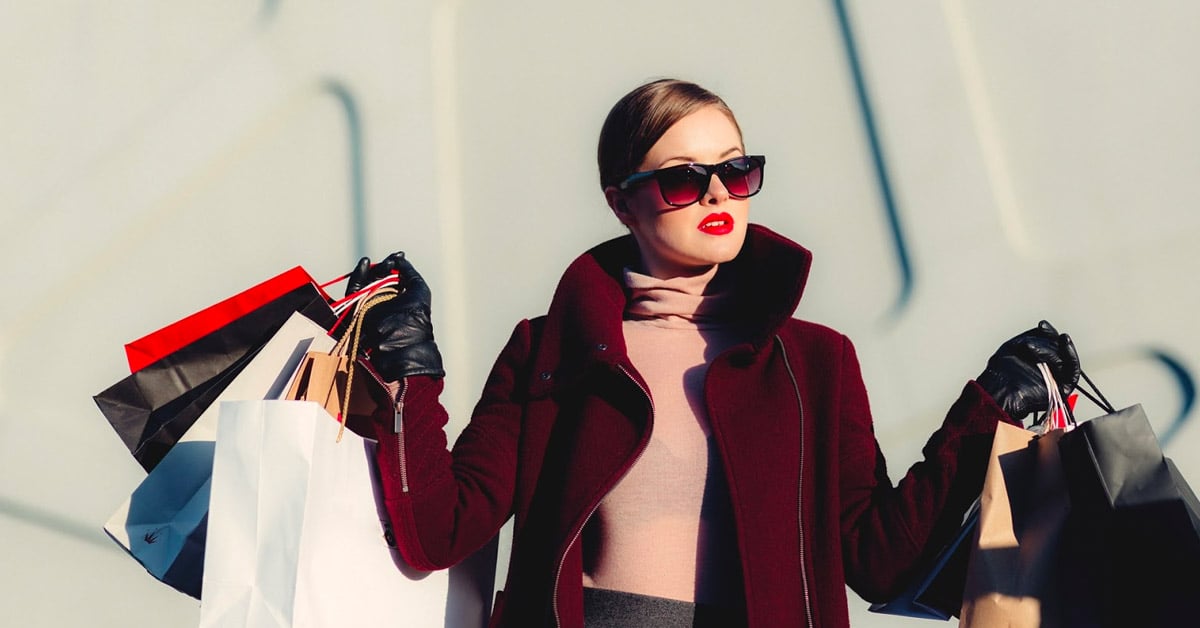 Acquisition is nifty and all, but anyone can make a sale by slapping on a 70% discount. The real money is in retaining those customers: they've taken the discount bait, now reel them in.
How? Make their first experience an excellent and memorable one.
Personalize the experience as much as you can. If this is their first time visiting, get that email address. If it's their second time, hit them with a voucher for a product they viewed last time.

Ultra-personalized ads

target visitors with recommendations you know they'll like.



Refine

your remarketing audience

down to just interested visitors (based on time spent, pages views, etc.) to save budget and avoid annoying the rest





Simplify. Do an analysis of your site. How many steps does it take to get from the product page to the actual payment? Can any of those steps be removed? How quickly can a visitor get from your homepage to the product page of a best-selling item?
Predicting the future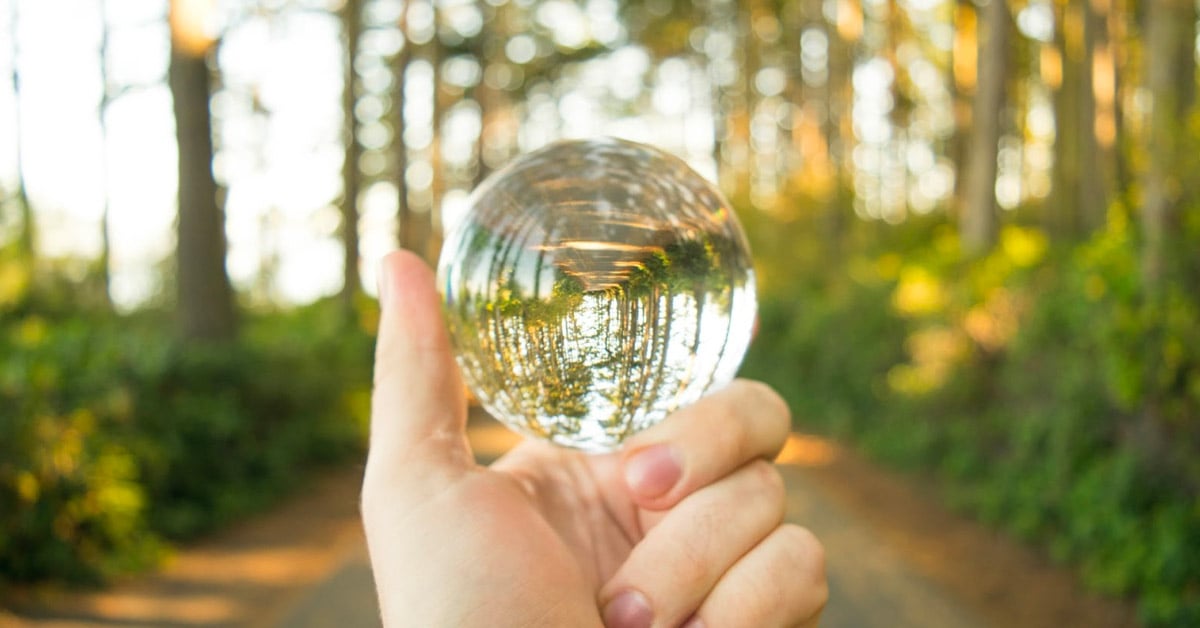 It's like the story of Goldilocks and the Three Black Friday Bargains: you don't want to stock too much or too little, you want it to be juuuust right. Which is why I'm going to mention Product Insights one last time. It's a powerful tool for forecasting your purchasing, because the product-level insights give you much more detail into the performance of individual products.
With a simple filtration, you can explore your catalogue like never before. You can find which products were returned most often, or which have the best margins to ensure profitability. You can see which items have low stock levels, and which are most likely to become deadstock so you know what items and quantities to order.
Wrapping it Up (After Disinfecting It)
The Black Friday strategies of years past will still be effective, as long as retailers keep the coming COVID changes in mind.
If a retailer is lacking a robust digital presence, it doesn't matter how well they time their campaigns



If a retailer doesn't know which products to order ahead of the season, their acquisition campaigns will be less effective (this matters more in a year when many retailers must remain profitable to remain open).


If a retailer plans their curbside pickups well, they can still acquire new brick-and-mortar customers.
So, here we are. Ready to launch forward into the most difficult Black Friday season yet, on the precipice of a shopping evolution. Embrace it. Once we've summited this mountain, we'll have a great view of the other side: e-commerce becoming the dominant force in the market. (Then we just need to worry about Amazon…).
Interested? ⬇️