Focus on online
If you don't have a robust e-commerce presence, it's time to start focusing there! A 2020 Facebook study found that 51% of Ramadan observers spent more time shopping online than in-store during the Ramadan season.
That means there are a lot of new online shoppers, which presents an opportunity to expand your reach and grow your brand. Make sure shoppers discover your best selling products!
Dynamic ads
A simple way to kick your Ramadan promotions into high gear is to use Dynamic Product Ads (DPAs) for your Facebook advertising. Once you've set up Facebook's SDK/Pixel, you can track what users are doing on your site. Then when you've connected your catalog to Facebook, Facebook will use what they know about your users to serve them an ad for the right product, in the right place.
You can also use dynamic ads for prospecting! Rather than targeting your current users with products based on their interests, Dynamic Ads for a Broad Audience (DABA) work by targeting users who have never visited your site, but have shown interest in similar products on other sites.
We recommend using a product set of your best-sellers for dynamic prospecting. You're targeting a similar audience to the ones who made those products your bestsellers, so there's a good chance the new prospects will like them too.
Geo-location-based distribution
Do you have physical locations that you're worried will underperform? You can link those with your e-commerce plan! With Facebook's Dynamic Ads for Retail, you can target customers based on their geo-location. Combine the location data with your stock level data, and you can target customers with just the products available at a location near them. Now, even if your brick-and-mortar stores can't operate normally, you can turn them into mini-distribution centers for local pick up!
Take a look at how this strategy worked for Magalu.
Automate the campaigns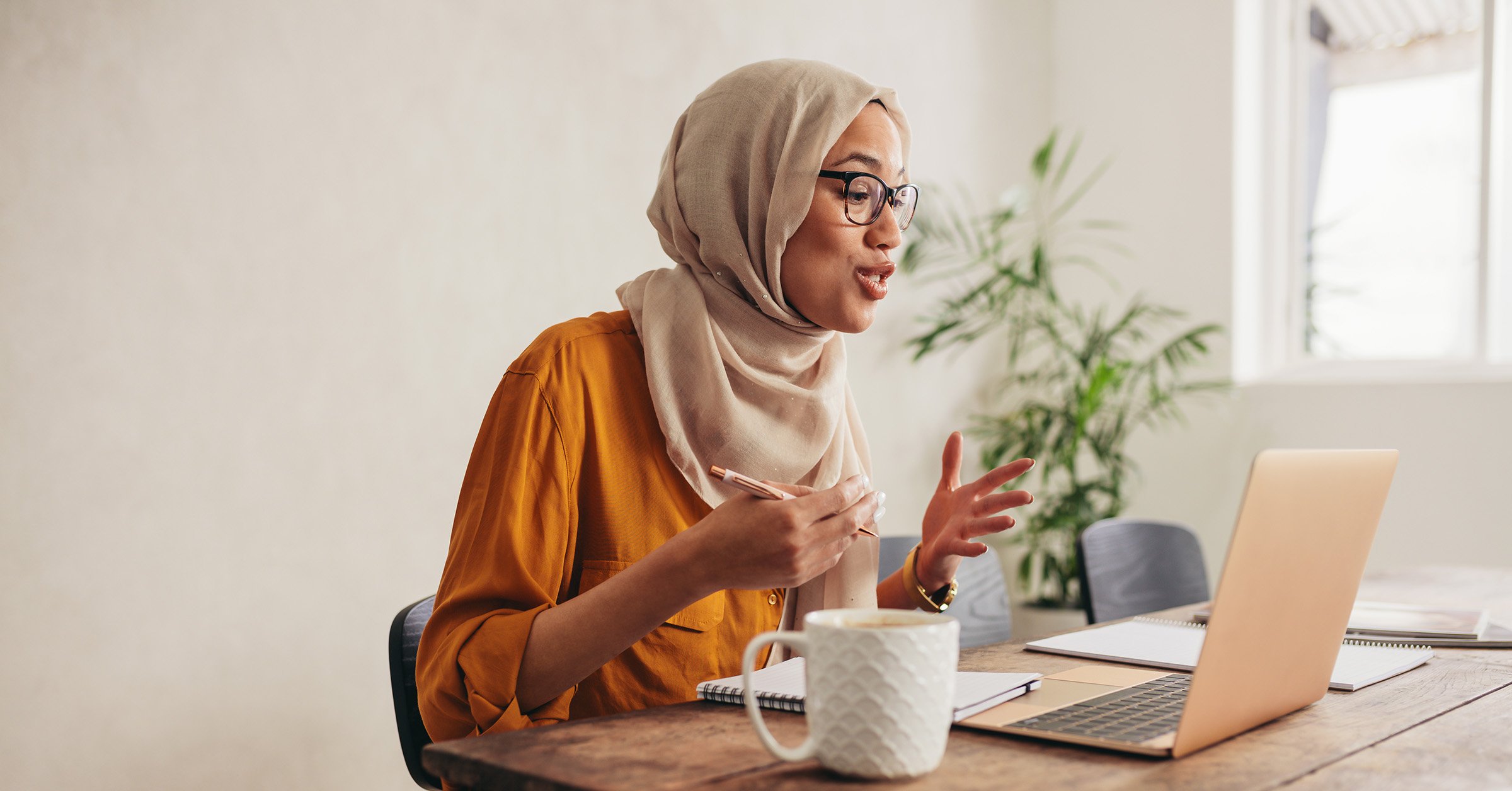 You want to be able to hit the ground running as soon as the season starts. You're not going to want to have to wait for Facebook to approve your ad, wait for that ad to optimise itself through Facebook's learning phase, or hope one of your team members is up to switching an ad campaign on right before Ramadan or Eid begins.
Fortunately, you can complete these tasks ahead of time by automating them. This will leave you with more time for analysis and other important activities, and save you the headache of doing it all manually.
Scheduling ads
Facebook requires a review of new ads or of changes to ads, and the waiting period for this can take up to 24 hours. However, by using something like the Template Editor, you can schedule the start and stop dates of their promotions while they're creating the ad. You can make changes to the creatives without needing to submit it to Facebook for another review, because you'll just be altering the template you built the promotion on, thus skipping the learning phase.
Adding conditions
You can apply if/then conditions to your campaigns to further reduce the need for manual work later. For instance, if you offer free shipping on all orders over 100 AED, you can set up something like: IF price > 100 AED THEN show FREE DELIVERY layer to automatically ensure the customer knows this deal.
By adding conditions to automate these parts tedious of your work, you save time for the sort of tasks that can't be automated.
Complete template rotation
Dynamic campaigns need time to gather data before they are fully optimised and ready to perform. Unfortunately, this means that if you launch your Ramadan campaign just as the season starts, you're wasting those first few hours of sales waiting for enough data to be collected.
But there's a workaround: if you set up a business-as-usual campaign for the week before Ramadan, you can use that campaign to collect data about your users. Then, once your Ramadan promotions are ready, you can use the Template Editor to schedule them to dynamically replace the copy and image on the day you want your Ramadan campaign to start.
Keep the learning, skip the review period, and jump straight into the campaign without wasting any time.
You can also use this technique to keep your campaigns novel and current with new creatives and copy depending on the day of launch. The two major shopping peaks for this season are from April 13 - 22 for Ramadan, and May 13 - 22 for Eid. Make sure your campaigns are specific to the time they're scheduled to run.
Know your Responsibility
Ramadan is a time of social responsibility. In fact, Facebook's 2020 study found that 91% of Ramadan observers had engaged in some sort of charitable activity during Ramadan, and 78% had participated in supporting local businesses during the season. Finally, 75% of those observers also believe that brands should find a way to give back as well. If you want your customers to engage with your brand, then your brand needs to engage with their community.
This is something many brands are engaging with. For example, Vimto in the UAE launched a "Messages of Light" campaign, encouraging observers to share uplifting and personal messages with each other during fasting. Beyond the joy it spread, this campaign also increased brand awareness for Vimto, and increased their sales in both Kuwait and the UAE. Pakistan's Safe Blood Transfusion Programme partnered with Facebook to encourage blood donations, and managed to double their number of volunteers.
You can even start with something as simple as encouraging your customers to donate to a worthy, community-focused cause by creating a fundraiser directly on Facebook.
Dig deep for deals
Ramadan is a time of charity and reflection, but with the economies of the world having been recently ravished by COVID, it's also a time where shoppers are on the look-out for deals. 75% of observers surveyed said there were hoping to find more bargains during the season, with 45% also responding that it was becoming increasingly tough to afford products. Finally, 60% of those surveyed were using Facebook to find new things to purchase.
So knowing all this, how can your brand react? You can focus a set of dynamic ads on this goal: deals. Create a separate product set of just the products you have on sale, with its own bid and budget. Use this product set to target shoppers who have purchased deals in the past! Another path to success is to find which of your best-selling products (e.g. top 20% in terms of transactions) are on sale, and create a product set of those items for prospecting. That way, new potential customers not only see a deal when they view your promotion, they see a deal on one of the products they are likely to purchase.

For more details and examples about putting dynamic and best-seller strategies together, download our e-book on the subject