We were all told that year 2018 was supposed to be 'the year of video' in digital marketing, and especially in Facebook marketing. This time, the message fulfilled its own prophecy by bringing most brands to use video in their ads. But it never really happened as easily and effectively as we all intended, so perhaps 2019 will indeed finally be 'the year of video'. You may well ask - what happened?
Advertisers just didn't understand the main strengths of video on Facebook, as lower CPMs were not the main driver. By simply transforming TV-like shots to digital is just not the way to go. The main strengths of video to control are:
Grabbing users attention - the ability to "thumb-stop" the user during scrolling can improve your visibility within the crowded newsfeed.
Filtering out the right users from the crowd - think about engagement as a filter. In cooperation with the right content cross-roads, anybody who continues viewing after a specific question or product is signalling their interest.
Identifying key attention elements/products - if you know specific product sets within video or the position of a product within the video duration, you immediately know how to personalise your message to right users.
Start a precise funnel leading to ROI - video is not just about reach or brand awareness anymore, but can become the entrance to your funnel, where you can precisely lead the user through personalised content at the right time in the right place.


Let's summarise - if you will be able to A) create videos easily, B) play with their design, C) create them at scale to test different variations and D) utilise all data quickly, then video stops being just another ad format, but a substantial part of your performance strategy.
Here's the issue right? For such a solution, you would usually need a lot of people, time and manual work - a factory of some sort. We don't agree here.
You just need to get your hands on a tool that will discard all those needs - introducing our new Creative Factory.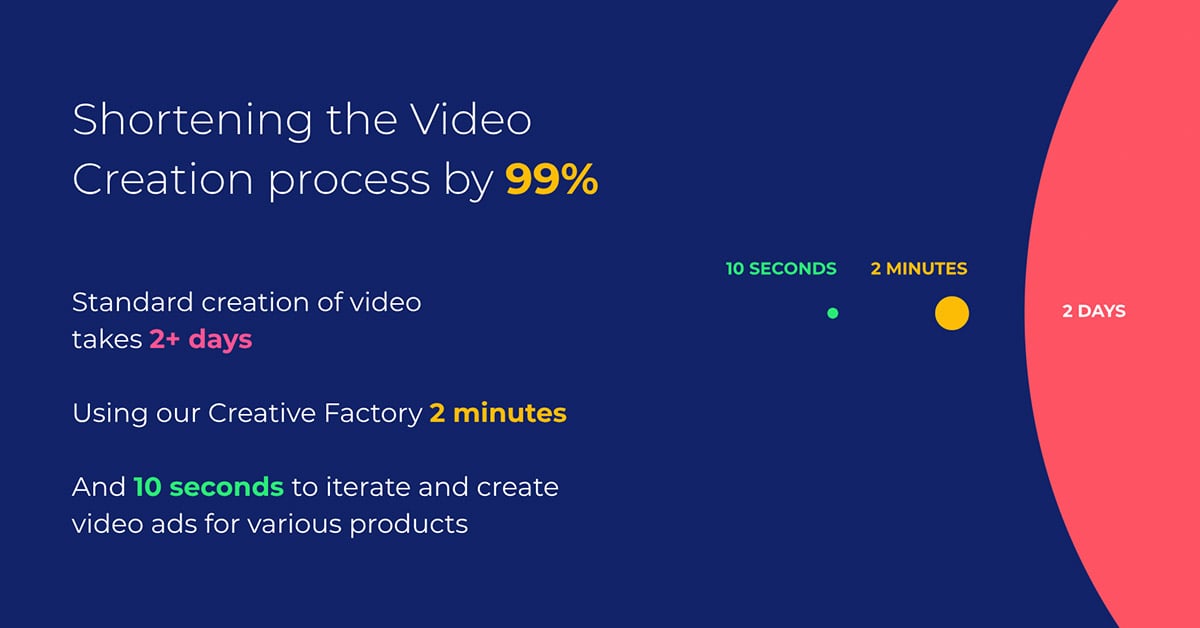 What is it? As you can see above - this feature helps you significantly reduce the time it takes to create video ads at scale.

And solve everything within your ads creation process decreasing the necessary time from days to minutes or seconds. With this speed, you are able to react fast based on your data analysis and apply changes at any time.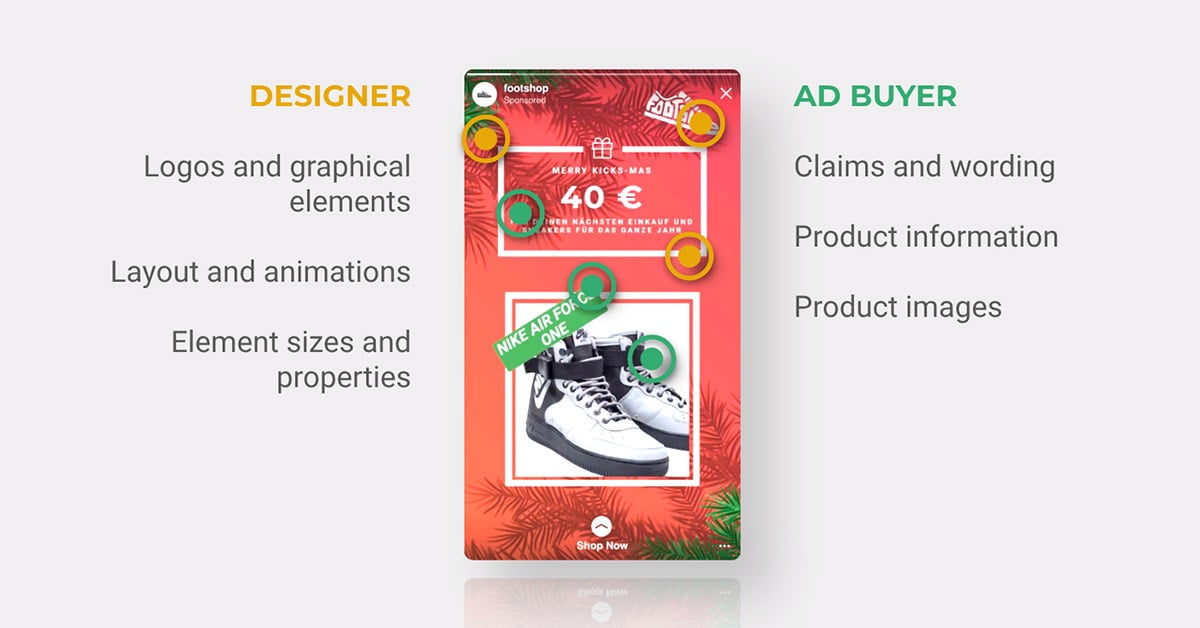 Do you still need to create the design of the video? Not in the traditional way! With a few easy drag & drop selections, the process can be done within a few minutes (even by the digital marketer!). And by filtering based on Facebook or Google Analytics performance data, you can make these ads super relevant. Here's how it looks: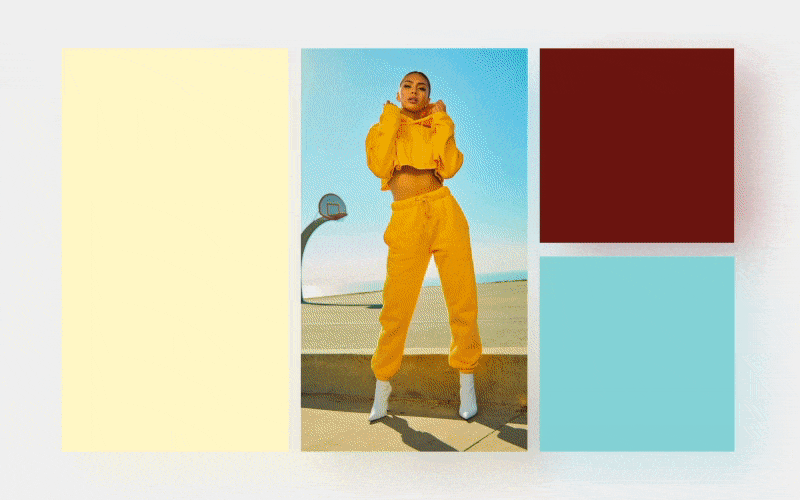 Let's sum it up - what you will get from our fully featured video editor?
Share access with designers
Create your own template with branded assets
Easy to use animation presets
Arrange layers on a visual timeline
Import fonts
Integrated with your Product Catalogs
Mobile friendly format for Stories
Free stock image library
With our solution, you are easily able to generate videos at scale, without additional resources, for any placement/format.
Now, it's your choice, click here:

To:
Get a fully personalised Performance solution using video format from our experts
Request contact with our developers that are already testing 2 experiments with this new tool and you can be among the first ones to try them!
See a live demo of the tool and sneak peek for new features not yet released
Not ready to make the next step? Leave us your e-mail, as we have more features coming out in next months!