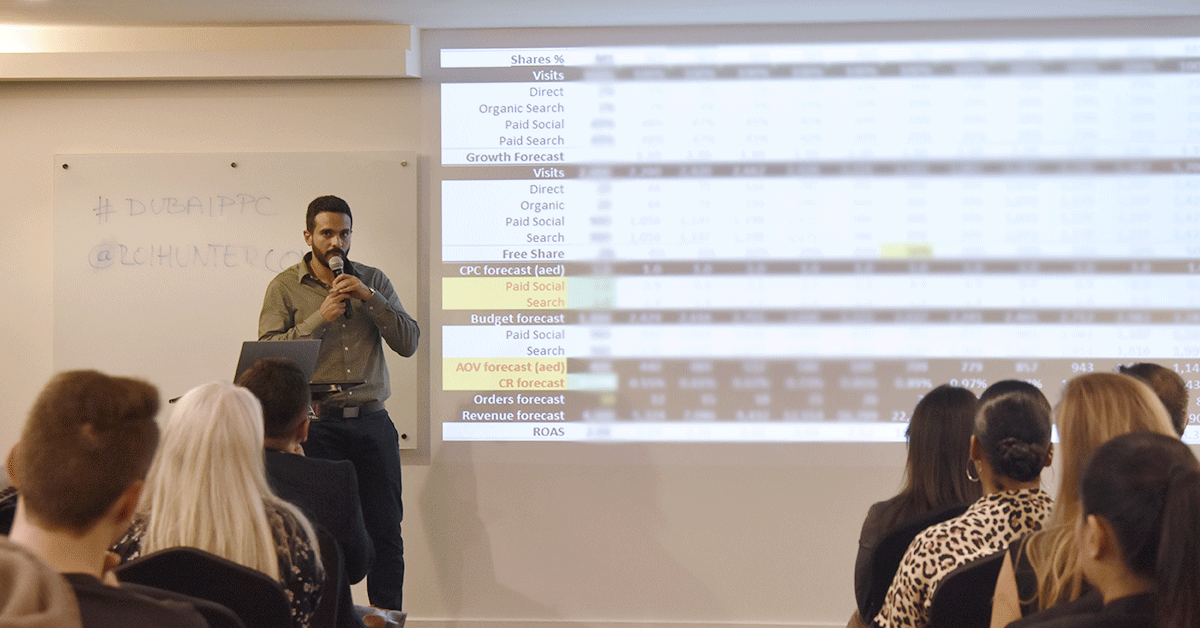 Starting Your Own E-Commerce Business
Having successfully established his own startup, Tarek is no stranger to the challenges presented from embarking on an eCommerce journey. Tarek Eltemamy, a regional PPC Specialist, was the first speaker at DubaiPPC. Speaking to the audience's entrepreneurial spirit, Tarek shared his own personal experience of setting up his eCommerce business. He began with a quick disclaimer saying that this is a '24/7x365 Hustle' on an uphill road. But, with the right market research, planning and budgeting, this battle can be won. Tarek covered everything from designing your company logo to the website design and moved on to the nitty-gritty of a good analytical tracking system. He points out that once your eCommerce business has been established the two obstacles to keep in mind are sustaining and scaling.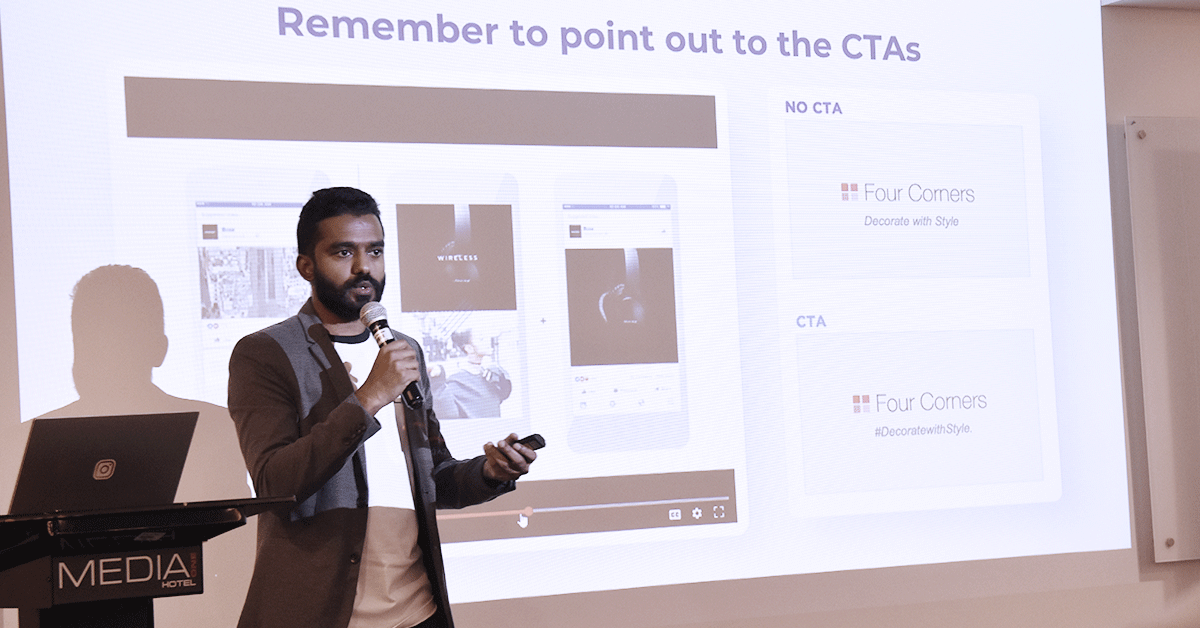 Creatives that Convert Users to Buyers
Our very own Customer Success Team Lead, Kingston Benjamin, then represented the first of internal speakers. His experience with eCommerce strategies provided invaluable insights into the evolution of creatives towards a video dominant format. With impressive stats such as an 80% brand recall and a 64% chance of sale after watching a Facebook ad, Kingston explored why eCommerce marketers are underutilizing this opportunity especially with regards to Instagram Stories that are 'taking over the world'. With compiled data across the region teamed with personal experience, Kingston believes a greater focus on video ads can greatly benefit eCommerce marketers in the MENA region and help achieve their performance goals. You can read more about the best practices for video creatives in our article.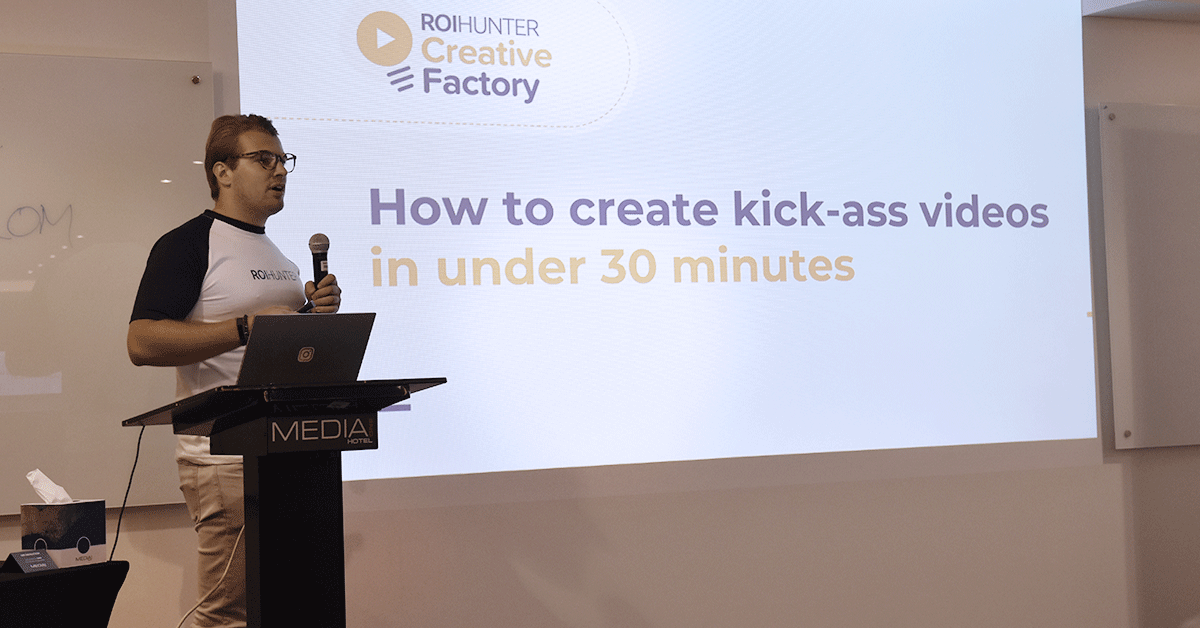 Sneak Peek: Creative Factory
How can you produce high-quality videos quickly, at scale and well? Maurits Schreuders from ROI Hunter can sum that up in two words: Creative Factory.
The new part of ROI Hunter's platform was born to help marketers make beautiful videos in under 30 minutes. Creative Factory is just a few weeks away from its official release but we couldn't wait to tease some of it to the attendees of DubaiPPC. Remember: if you want to be the first to know you about the latest with ROI Hunter, make sure to come to our meet-ups! And, if you couldn't attend, here's a little bit peek behind the curtains: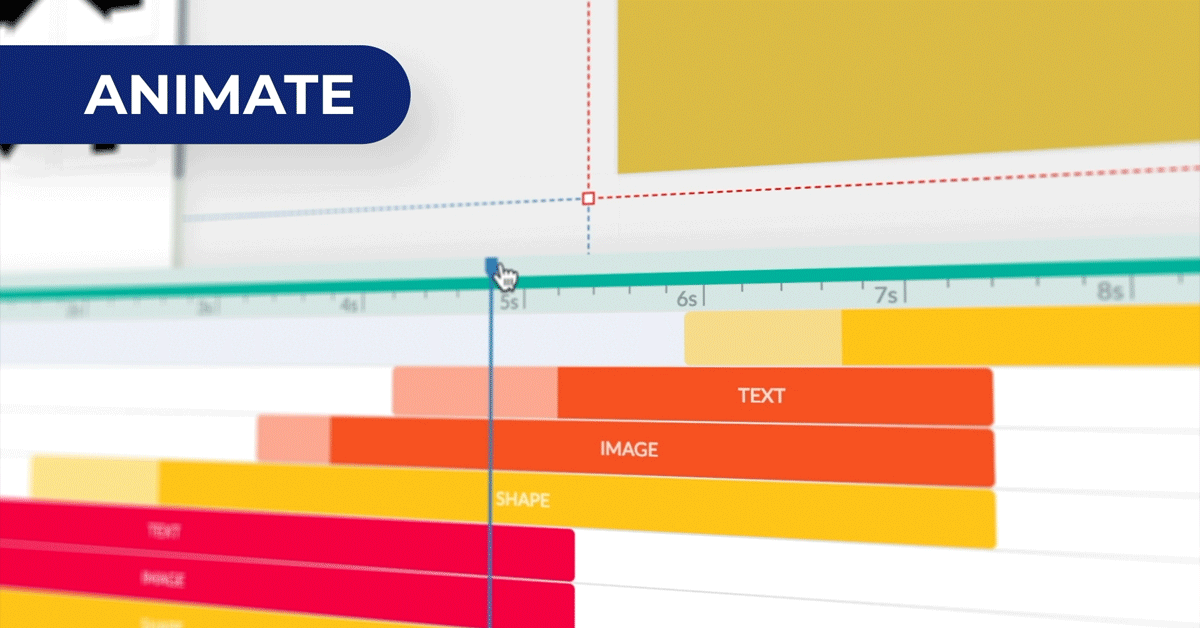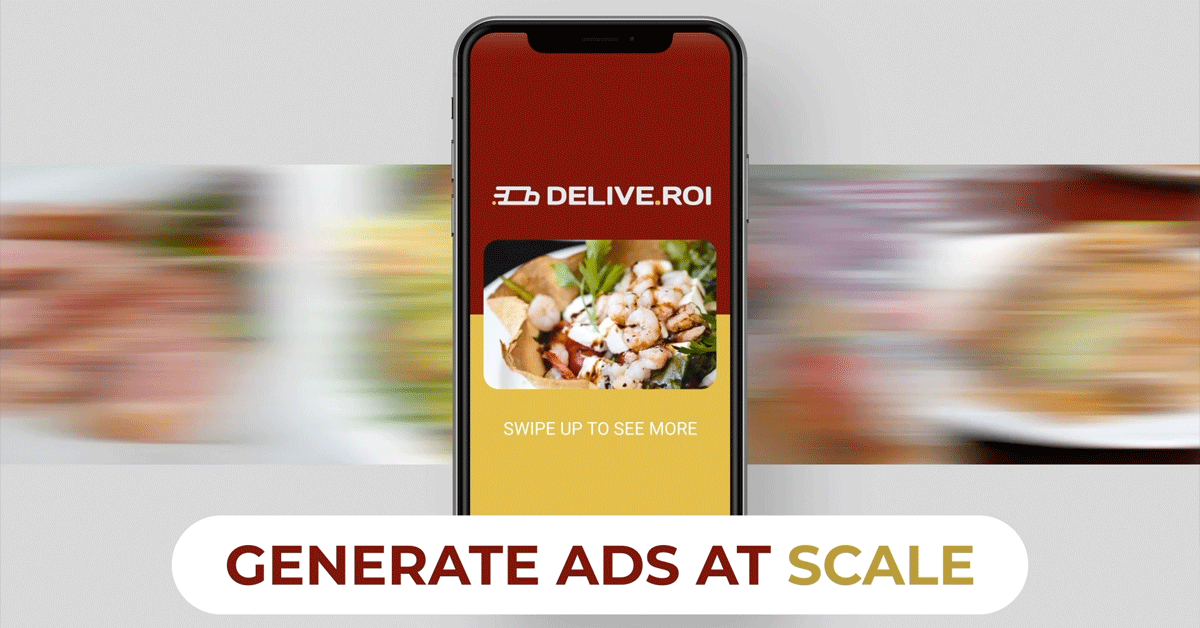 Subscribe to our newsletter (down below) to find out about Creative Factory's official launch and more ROI Hunter features in the future.
Maurits pointed out that collecting the right data on a product level will allow you to rapidly make strategic decisions on which products to push to which audience. By doing so, you will have the confidence to put your video Ad in the spotlight on Facebook.
YouTube for Action
All the talk about videos means that a YouTube conversation is right around the corner. Rounding up an incredible line-up of presentations was Jad Khalil from Google. The power of YouTube advertisements is stronger than ever. With over 55% of people searching for products on Youtube to learn more about them and 40% of people saying they purchase products they discovered on YouTube it is easy to see why YouTube is becoming a platform that is a must for marketing strategies. Google's TrueView is built on the promise that one will only have to pay when someone watches the video ad. By showing customers videos relevant to them and their needs, Jad highlights using YouTube as a way to convert prospects into customers. Jad ended by showing 2 very successful case studies involving Volkswagen and Bensons for Beds both of whom managed to achieve their goals that included increasing the number of visits, revenue, and drive-in store sales.
Key Findings:
When planning to set up your own eCommerce business, make sure to research and budget properly
Where possible one should use video over image formats for ads. You can find out how and why the human brain prioritizes videos here.
ROI Hunter's Creative Factory can help marketers create beautiful videos in less than 30 minutes.
YouTube can utilize search signals to reach users with high buying intent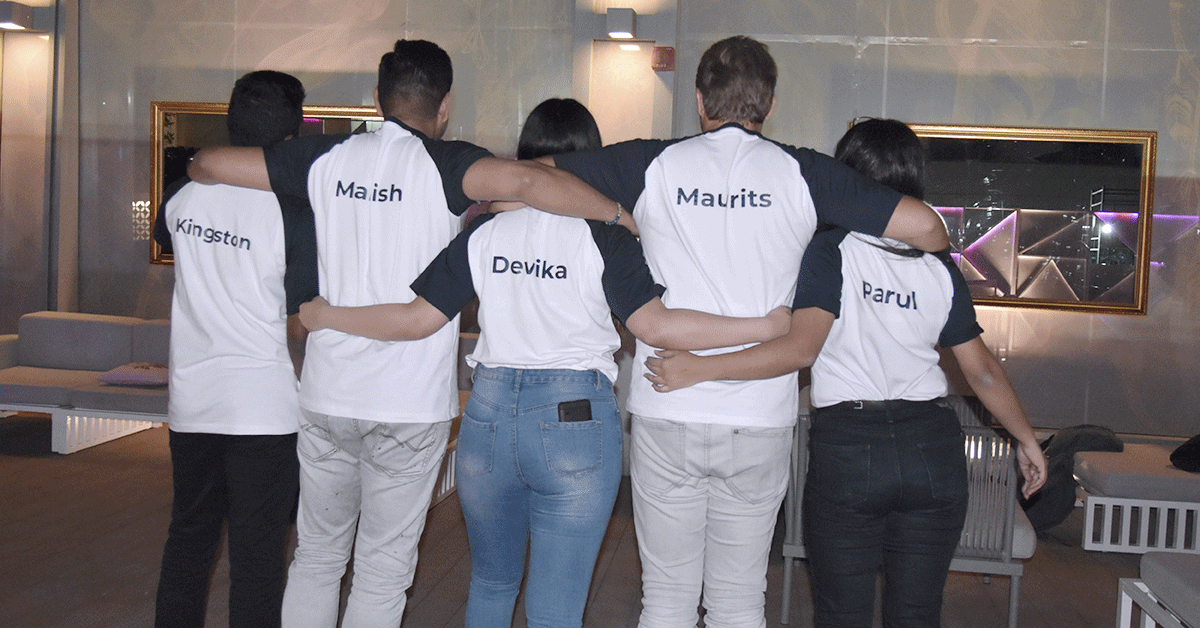 The team at ROI Hunter was excited with the success of the 6th meet-up and can't wait for the next one! If you missed this meet-up, don't worry we will be back soon. Leave us a comment to let us know what you want to hear about at the next event.

To learn more about ROI Hunter services, request a demo from our team.