Challenge
Wego is one of the largest hotel and flight aggregators. They operate globally and are one of the top travel apps in the Middle East, Asia Pacific, and India. They operate in 52 countries and cover over 20 languages.

Their MENA headquarter, which is located in Dubai, wanted to scale up their online advertising. They knew that this would require an advanced marketing platform that is easy to use with its own unique features that could give them an advantage over their competitors with fast and effective support. Another important feature they were looking for was a platform that could easily be integrated with Apsalar, their analytical tool.
Their main goal in the initial stage of their advertising was to increase app installs in the MENA region. This is because they realized that Facebook was a great tool to help increase app installs and wanted to capitalize on this.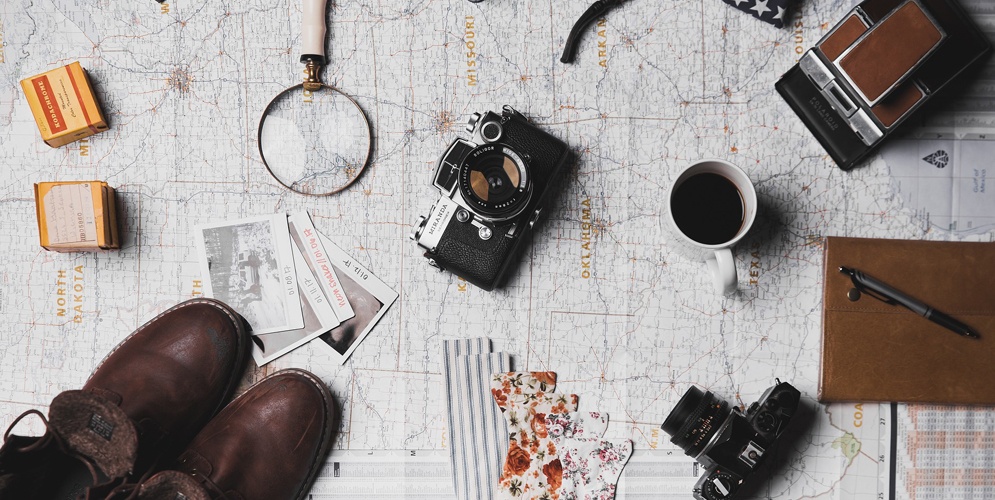 Solution
In order for us to help them with this goal, we decided to build a proper structure for their old campaigns that were already running. This was done in order to help them build a complete funnel that converted as many leads from one stage to the next. After further analysis, we discovered that there was significant overlap between their campaign which could have resulted in parts of their target audience seeing conflicting messages multiple times.
We also knew that in order to scale properly, they would need to save time that was needed to set-up and analyze their ads. We used our in-app automation rules and Performance Goals to run well-performing ads and pause poor-performing ads.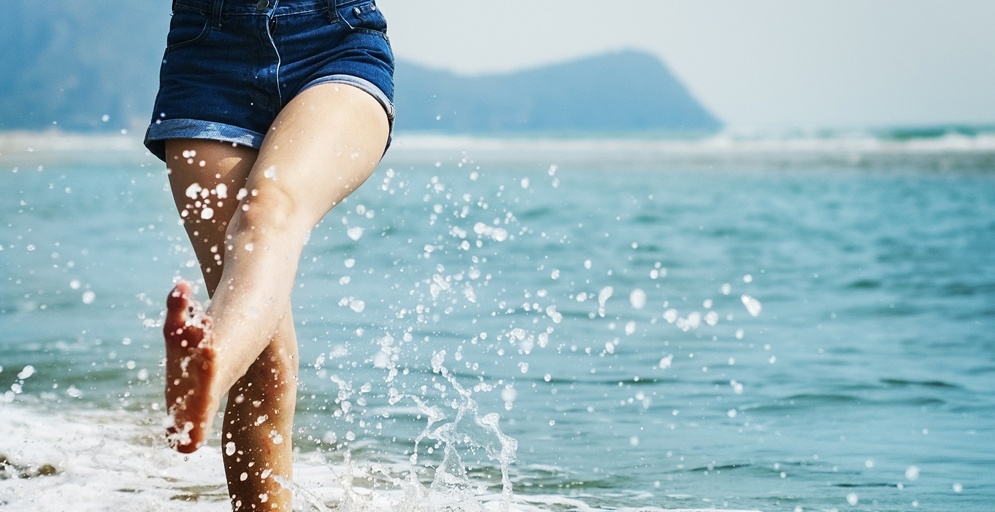 Result
As a result of our efforts, we were able to:
reduce the time needed to create ads by 70%
increase app installs by 16% in 4 months
merge reporting from Facebook and Appsflyer in one place
beat their target acquisition for iOS and Android by 19% and 3% respectively