Challenge
The impressive numbers we gained within two months reveal the great potential of Facebook dynamic product ads. The main aim was to target people who are thinking about vacation, actively searching but are not decided yet. And to save time on optimization and managing Invia's ads. We wanted to prove that Facebook can bring high ROI in the high volume and demonstrate that Facebook dynamic product ads are a really powerful strategy.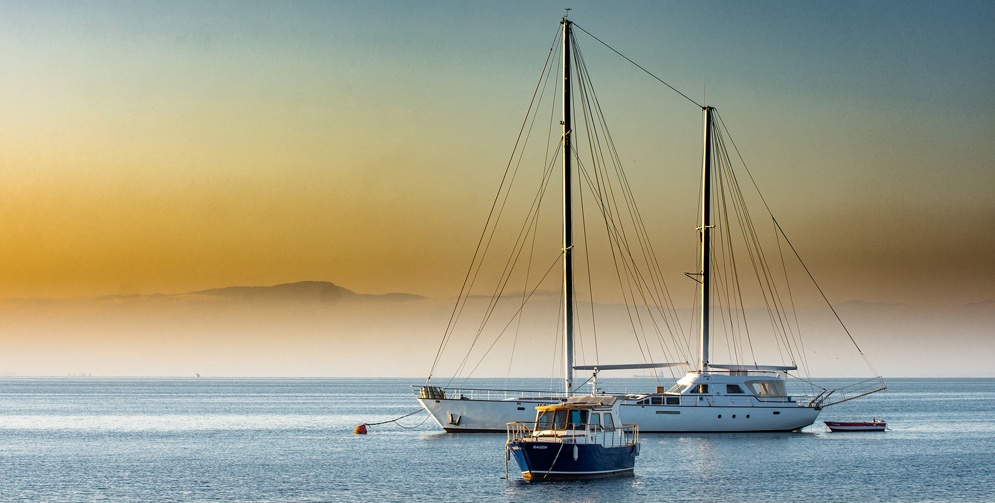 Solution
Together with Invia, we divided visitors into the segments according to the viewed category and time since their last visit. Then we used Facebook dynamic product ads to provide them up-to-date offer from the catalog with high-quality promo pictures, discounts and tailored messages bounded to each country. Thanks to website custom audience based on predictive re-marketing, ROI Hunter found the best performing offer according to data from Google Analytics and recommended it to relevant audience.
We also run A/B testing, when we hit different audience with the same ad to see which ads are successful and are worth to be supported. Those ads which weren't performing well were stopped with automatic rules which we had set up before to save the budget (stopping unsuccessful ads or boosting bids on best performing ones). Invia's marketers could see the performance right away thanks to deep integration with Google Analytics so they kept full control of their budget. Facebook DPAs became the most efficient tool in this campaign.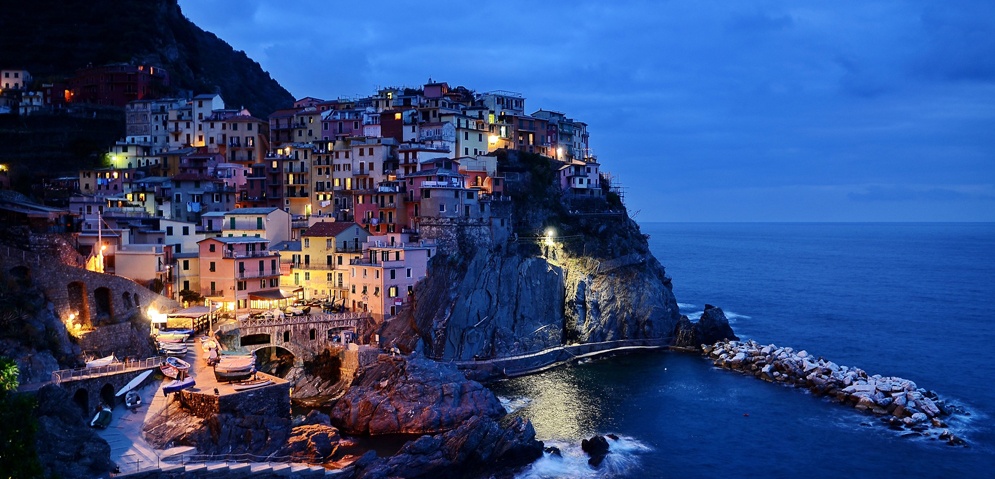 Result
ROI Hunter brought monthly last touch ROI of 106x and increased revenue by 114%. The cost per transaction went down by 41% and the conversion rate up by 85% in two months! The differences between old campaigns without Facebook DPA and campaigns with DPA run by ROI Hunter within the same time period were significant.
Used features:
Facebook dynamic product ads
Carousel Ads
WCA based predictive remarketing
A/B testing
Google Analytics integration
Boost post
Automatic rules
This case study was prepared in cooperation with
Business Factory