Challenge
We already worked with Max Fashion, which is another concept within the Landmark group. After they saw the success that our client partners had in getting offline results from online Facebook campaigns, they wanted to see what we could do to help them reach their goals.
This meant finding out what we could do to improve upon the strategies they already had in place. Splash wanted to focus on performance marketing which is also scalable while we are able to maintain the ROI as they expanded into new markets.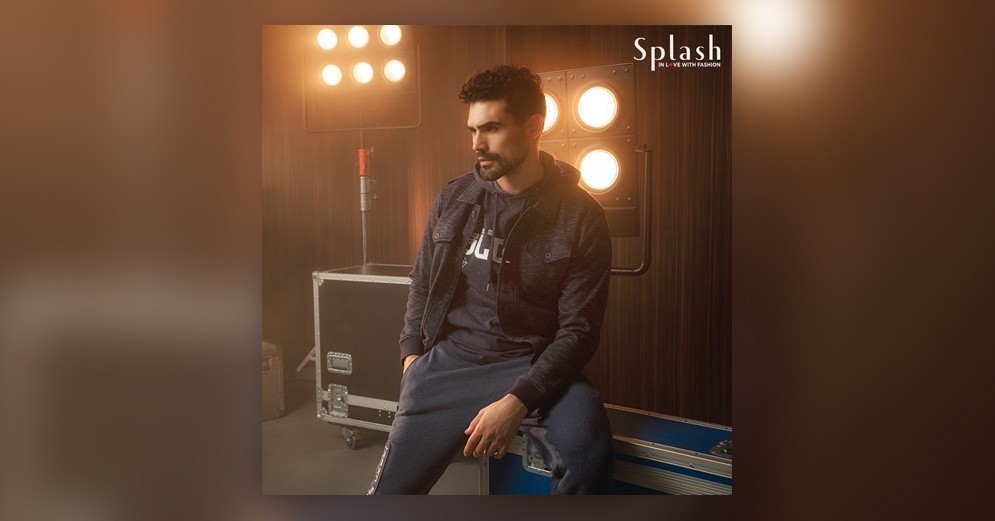 Solution
After Splash met with our client partners, we were able to piece together a strategy that would help them to meet their goals. We retrieved raw data from Splash and with it, created custom and lookalike audiences. These were then used in prospecting and re-marketing campaigns. By continuously testing our target audience and analyzing the impact on the campaigns we were able to create various website custom audiences across the funnel. By reaching multiple target segments, we were able to scale the spend whilst reaching our KPI's.
We used custom audiences from customer files, website traffic, offline activity and Facebook/Instagram engagement to expand our relevant reach which resulted in increased purchases.
For our prospecting campaigns, we used lookalike audience because these were individuals that had common interests with customers from Splash's database (as per usual, this data was hashed to protect the user's identity). We then re-marketed using dynamic product ads. These ads would show users products that they showed interest in specific products. In the course of implementing the strategy, we found that mobile collections brought the highest engagement when implemented in the prospecting part of the strategy.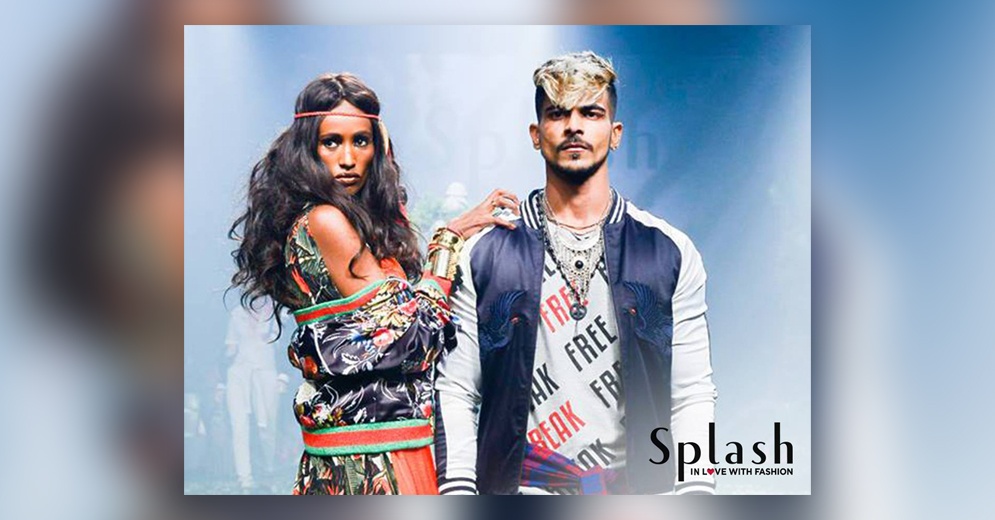 Result
Throughout the course of our campaigns with Splash, we were able to see:
Increased Average order value by 53%
472% increase in ad spend or 8X increase in ad spend whilst maintaining ROI
Expanded to 2 markets
Thanks to our client partners' close attention of their strategies, they were also able to quickly detect which tactics worked and which needed to be replaced.
This case study was prepared in cooperation with Business Factory