Challenge
Luxurena has been working with ROI Hunter for over a year and has already developed a well-defined campaign structure and automatic rules which helped in scaling their Facebook marketing easily. However, with increasing CPC and competition in the region, the quest was to scale further without compromising on ROI or CPT. Luxurena mostly relied on Dynamic ads and static images. The question for them was "how do we increase ROI with the support of better creatives?"
The answer? Set the following goals:
To explore new creative formats without additional resources
To scale without compromising on ROI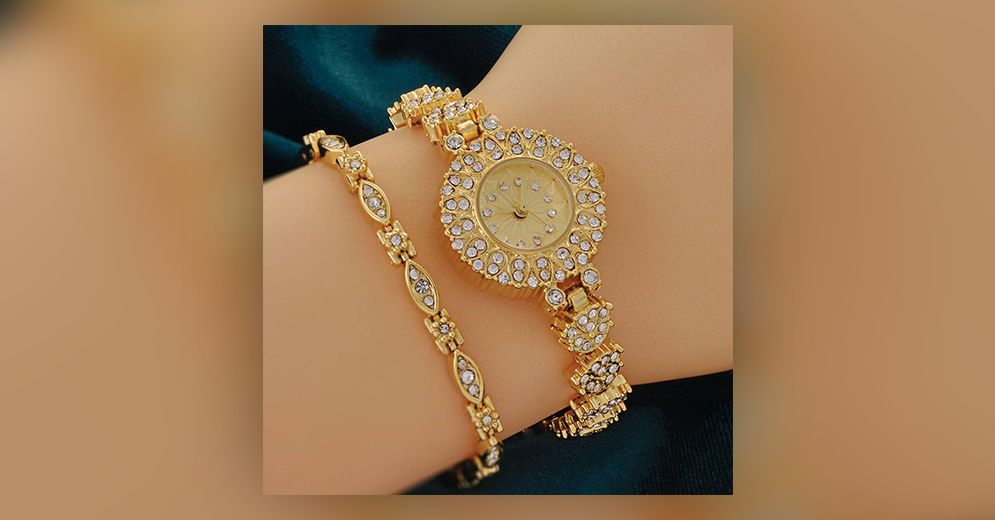 Solution
After consulting with our Customer Success Manager, one of the keys to success identified were the creatives, since that was an area that could be improvised easily. ROI Hunter stepped in with the Automatic Video Collections solution. Using the existing feed, we simply selected a video template for collections and generated Video Collection Ads that were not only enhanced images but also displayed the exact same products used in the video as products in the footer of the ad.
Ad example:
We wanted to test the existing campaigns against the newly created videos. So, we
cloned the existing campaign and changed the placement to include Facebook Feeds only (a collection format requirement)
then replaced the existing ads with the videos. So the only major difference was the ad itself.
then we selected both campaigns and put them in a split test for one week to measure the impact effectively.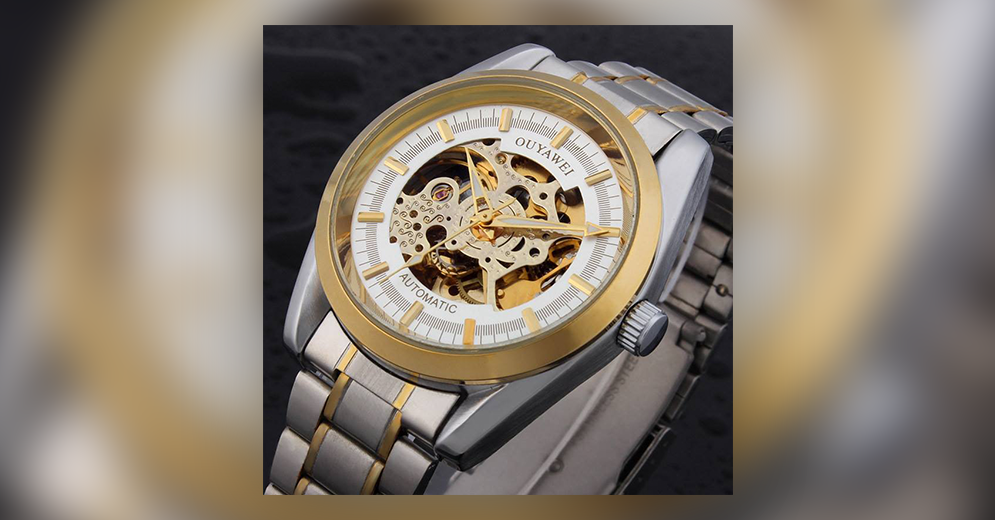 Result
The results of the split test were significant and evident right from day one. We could see that the video collection outperformed static ads across the different target audiences in the prospecting funnel. Saudi Arabia had the biggest change with a reduced the CPC by half, increased CTR by 2X, therefore, increasing the ROI by 58%.
There was no looking back from there and now Luxurena is looking forward to testing Collections on Instagram.
57.65% increase in ROI
Cost per transaction reduced by 36.67%
Increase CTR by 2X
Reduced CPC by half
Reference data:
| | | | | | |
| --- | --- | --- | --- | --- | --- |
| KSA | ROI | CPA | CPC | CTR | CPM |
| Video | 10.61 | 4.49 | 0.06 | 1.81% | 1.02 |
| Static | 6.73 | 7.09 | 0.11 | 0.93% | 1.07 |
| Difference (%) | 57.65 | -36.67 | -45.45 | 94.62 | -4.67 |

Always be ready to adopt new features and test extensively to see how much any new feature can impact your campaigns and to which extent.