Challenge
SourceItRight's dynamic retargeting campaigns weren't performing; the audience just wasn't responding as well as it seemed like they could be.

With the Indian festival of Diwali on the horizon, SourceItRight made it a goal to improve the performance of these retargeting campaigns in time for the peak holiday season.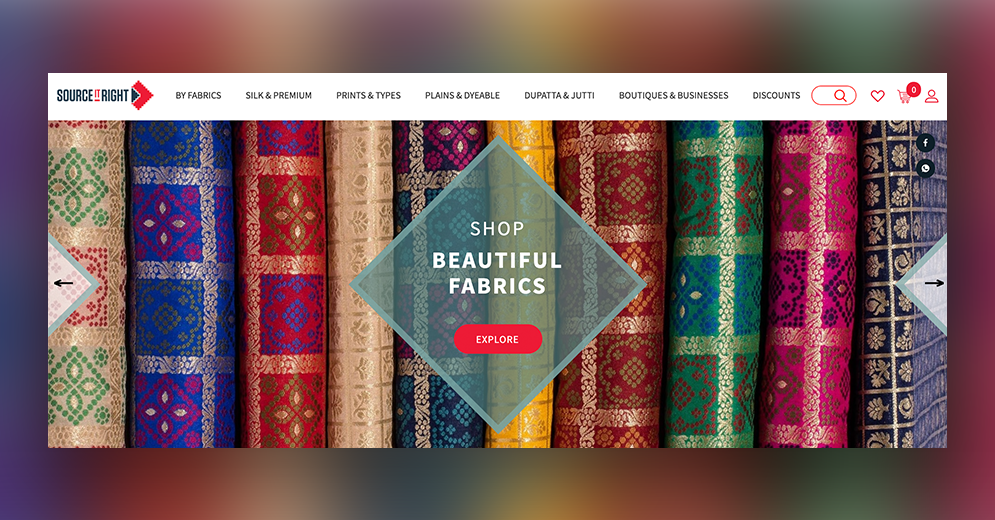 SourceItRight Landing Page
Solution
Rather than continuing to use the same template for their whole campaign. SourceItRight started working with ROI Hunter's Template Editor (TEDI) to create dynamic, Diwali-themed templates. Those templates were then deployed for remarketing campaigns during their "Fabric Diwali Sale."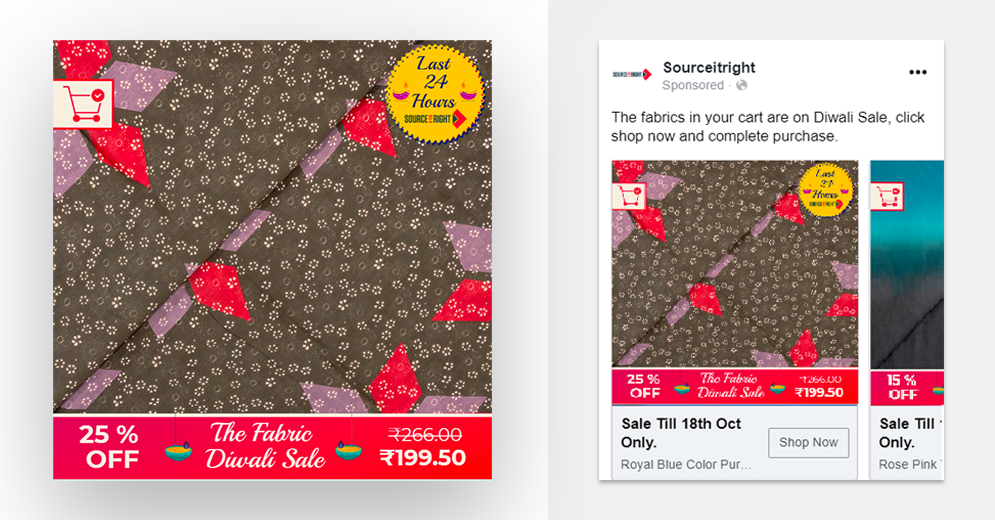 SourceItRight started working with TEDI
Results
Compared to the previous Diwali season, the results from the custom templates were significant.

Not only did SourceItRight's return on ad spend (ROAS) increased by 700%, they saw an increase of 130% in their click-through rate (CTR), a 21% decrease in cost per acquisition (CPA), and a 21% decrease in cost per click (CPC).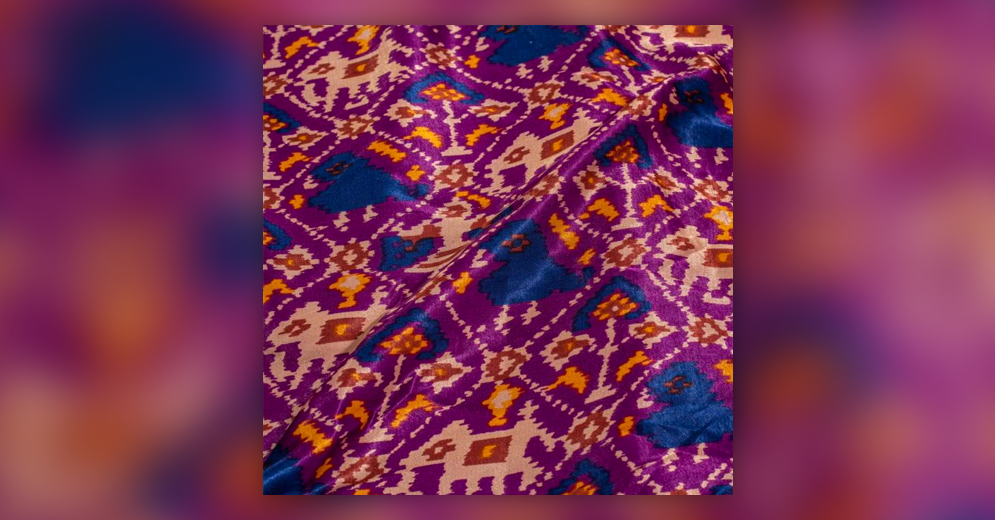 Media Title Further media description