JARIR'S CHALLENGE
Jarir wanted to create automated, data-driven prospecting campaigns that would always promote the right selection of the products out of the thousands of products they have in the online store.

To accomplish this, they needed an effective way to discover which of their thousands of products had the best conversion potential.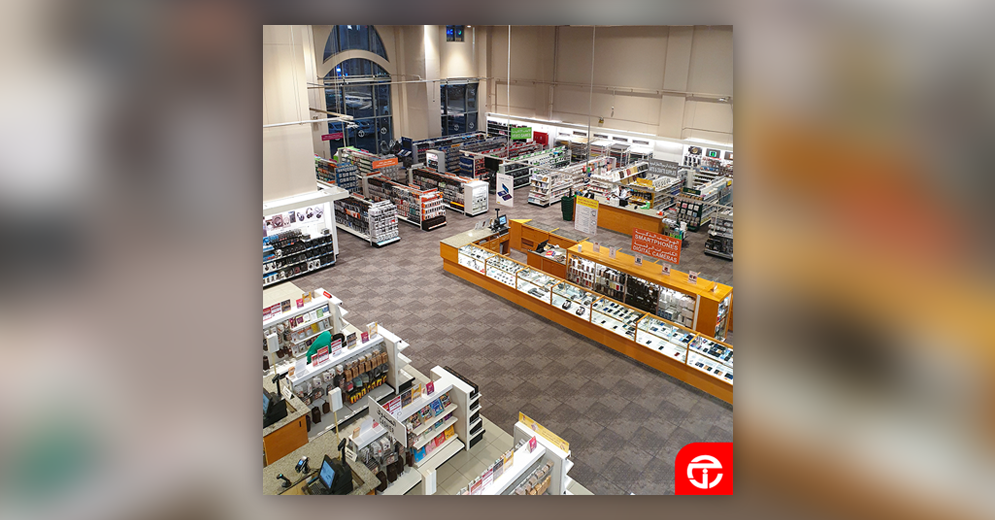 THE SOLUTION
First, Jarir used ROI Hunter's Product Insights feature to combine product-level performance data from Facebook and Google Analytics. This data was connected to each individual SKU in Jarir's catalog.
Using this new, more granular data, Jarir was able to create automatic classification of data-driven segments based on individual product performance in just a few clicks. The main three segments tested were:
Best-sellers (per Google Analytics)
Products with the highest CTR on Facebook
Entire catalog (control group)
The segments, once created, were automatically updated as per the selection of the insights.

Each segment was shown to a different set of similar customers (same demographic and targeting) through dynamic ads on Facebook.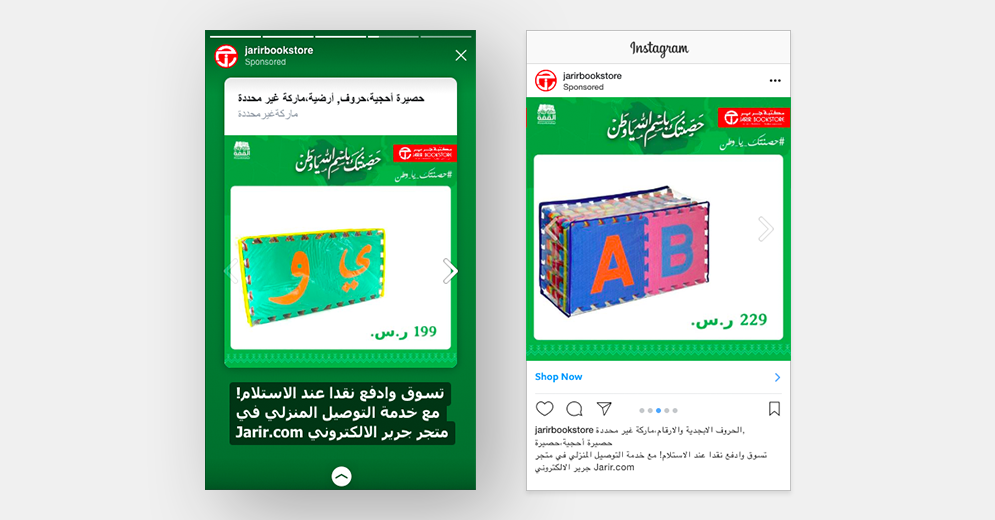 THE RESULTS
The top performing segment was the best-sellers from Google Analytics , which resulted in 15% more conversions, 19% lower cost per purchase (CPP), and 64% higher revenue and even noticed 17% higher average order value (AOV) from the winning segment.

This approach will now be used for future prospecting campaigns. Using ROI Hunter's Product Insights feature, Jarir's best-sellers will be regularly updated automatically, based on product performance. This ensures that every campaign a customer sees will showcase the products with the best conversion potential, without any manual intervention from Jarir's team.