AVON'S CHALLENGE
Increasing the ROI of prospecting campaigns and bringing in new qualified clients at a lower cost. Meanwhile, reduce analyst's manual work, so that they can invest time into more creative areas, such as assisting with preparing a marketing strategy.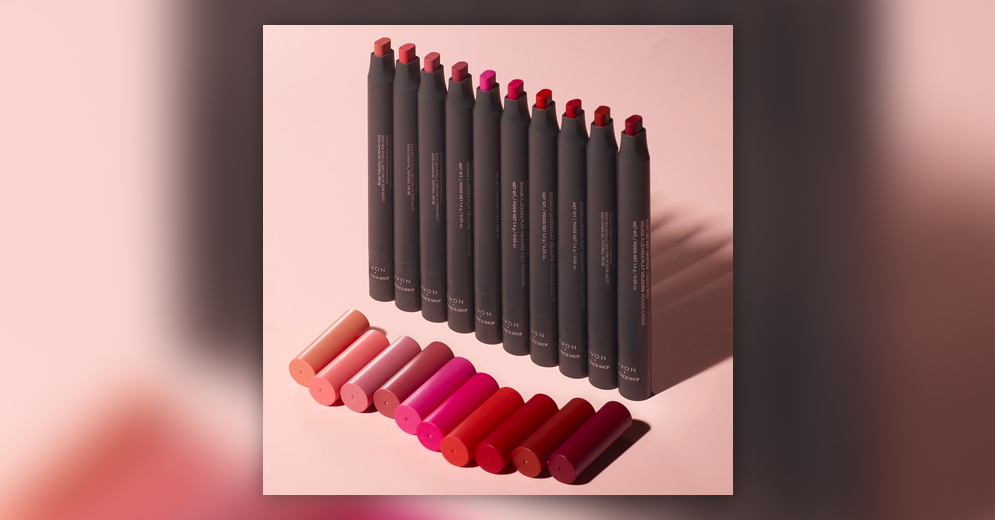 THE SOLUTION
AVON is already a well known brand with their flagship products within the region, but they were searching for opportunity how to activate their inventory for sustainable growth. Smart product campaigns made it possible to apply filters and pick the ideal products to promote among from AVON's product catalog by utilising the data from Google Analytics and Facebook Pixel.

The tested variants used 3 different sets of rules to select different products to be promoted in a marketing campaign:
The top 20% best-selling products in sales
Excluding products which has less than 3 sales in last 7 days
Higher priced products along with top 50 % converting products
Target audience:
Women older than 20 years living in Brazil

Advertising format:
Dynamic Product Ads (DPA)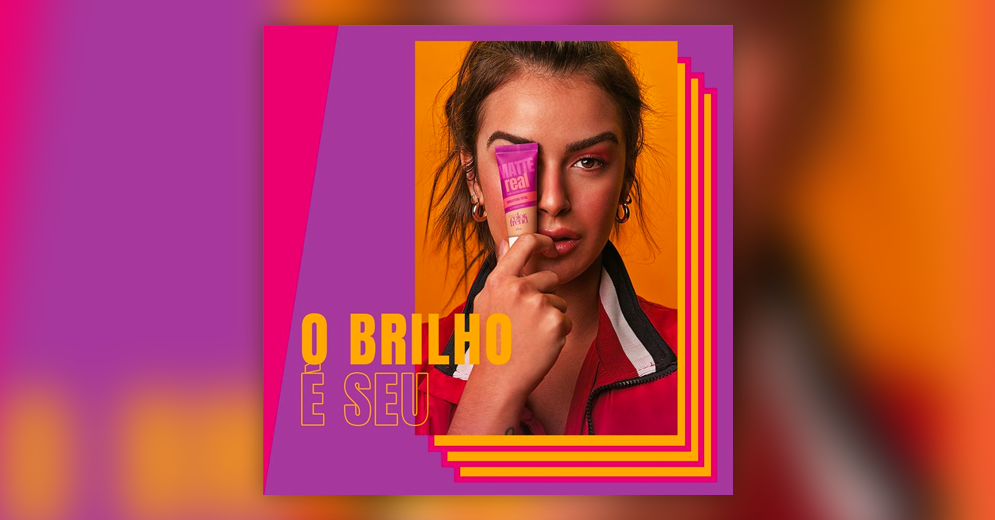 THE RESULTS
I-Cherry Agency has been working with AVON for a long time, and in cooperation with ROI Hunter, is helping them increase AVON's campaign performance.

Facebook is an important conversation and showcase channel to the brand with the main impact on growth. After looking into product-level insights for their dynamic prospecting campaigns, they were able to identify specific products in their inventory to promote in order to reach sustainable growth.

The top 20% bestsellers helped them decrease their CAC and increase the number of new customers. Excluding products that weren't performing helped abandon ineffective parts of the budget for the rest of the inventory, and utilising products with better margins and overall conversion rates had a significant impact on order value.