The Challenge
With most of their income coming from brick-and-mortar sales, Danube Home was ready to begin sustainably scaling their online business. To make this a reality, they needed to establish an effective Facebook marketing presence.
The company also wanted the ability to match a customer to their ideal product, and to save the time they were spending manually running campaigns. This meant they needed to get their site ready for dynamic ads, including setting up:
Facebook Pixel
Product Catalogues
Feeds
Events
Correct parameters for Facebook's formats
Finally, in order to ensure an optimal campaign set-up, Danube Home needed an e-commerce expert to guide them through the steps that needed to be taken to prepare the campaigns, as well as advice on what campaigns to run.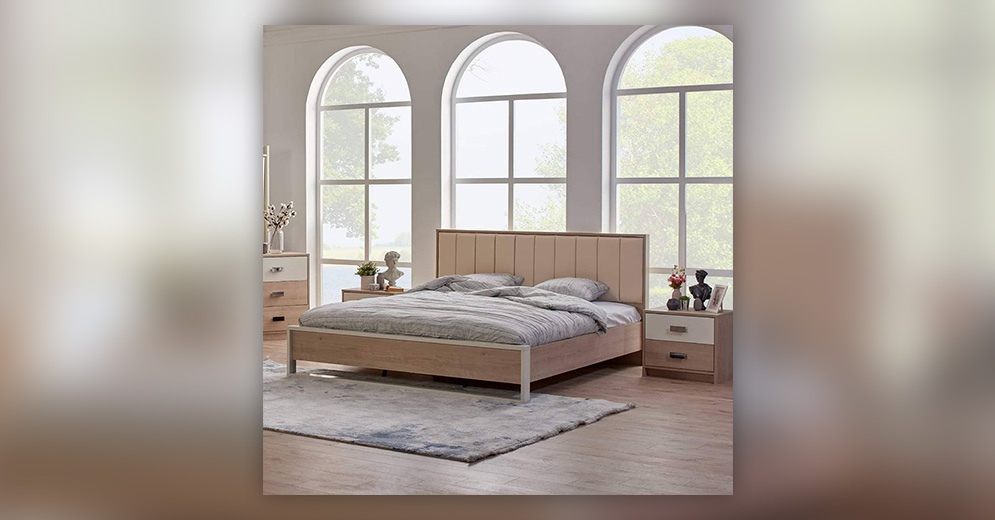 The Solution
Creating a Dynamic Environment and Single Source of Truth
Danube Home began working with ROI Hunter, and with the help of their dedicated Customer Success Manager (CSM), they were able to set up the dynamic environment their website needed. Facebook Pixel was set up to track customer interaction with the site.
Product data from every channel was integrated into a dashboard within ROI Hunter, creating a single source of truth. This source included product-level insights (margin, chance of return, stock level), giving Danube Home deep insight into the actual profitability of each product, and making it possible to sort their catalogue based on performance.
Templating Tools to Speed Promotion Creation
ROI Hunter also showed Danube Home how to use two powerful tools within the software: Template Editor (TEDI) and Creative Factory. TEDI provides numerous dynamic templates for designing promotions, making it simple to create a beautiful ad without calling in the design team.
Creative Factory uses a static image to create an exciting video ad - which can be done in minutes. This ability to quickly create promotions, along with the automated nature of dynamic product ads, vastly reduced the amount of time Danube Home needed to spend manually running their campaigns. They were able to quickly apply these templates to their catalogue of thousands of products, and focus efforts on the best-performing products for each promotion.
Creating the Campaigns
Danube Home used the ROI Hunter templates to create their dynamic ads for prospecting. The promos pulled whatever image was most relevant to the customer viewing the ad, based on user history.
Using customizable templates, Danube Home was also able to quickly match every promotion to the theme of a regular ongoing sale, a seasonal special, or anything else they wanted to showcase.These changes improved engagement, helping Danube Home to capture the interest of their audience.
Launching the Campaigns
With the recommended set-up ready to go, Danube Home began running their campaigns. They targeted broad audiences, using funnel-based remarketing to reach specific segments.
They used Facebook Dynamic Ads for Prospecting, and applied the product-level insights gained from ROI Hunter to promote their best-selling products (according to Google Analytics) on Facebook. One of the advantages of combining the data from every channel into a single location is that it makes it simple to compare sources of data, and inform your Facebook campaigns with data from Google, or vice versa.
The best-seller segment created through ROI Hunter enabled Danube Home to focus their campaigns on the products that would perform the best. The top-performing campaigns using this tool were the campaign focused on dynamic ads in the carousel and collection, and the campaign focused on video.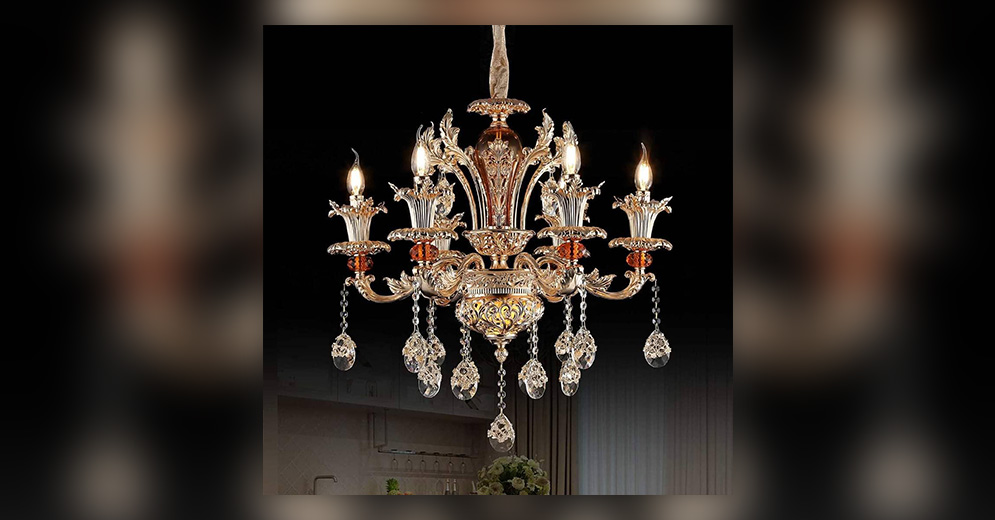 The Results
The new dynamic campaigns focused on best-sellers were a success.
Dynamic Carousel Campaign:
83% increase in return on ad spend (ROAS)
16% decrease in cost per acquisition (CPA)
Video Campaign:
44% increase in ROAS
14% increase in click-through rate (CTR)
It was even more impressive to compare the month-over-month growth of the site overall. Compared to the previous year, before these changes were implemented, Danube Home's number of purchases increased by 420%. ROAS increased by 249%. Meanwhile, their ad spend only increased by 56% to achieve these results.

Why were these campaigns so successful? Because the items promoted were all products that had specifically been in-demand since mid Q1 2020. Beyond that, much of the campaign processes were automated and their product data was integrated, saving Danube Home the man hours that would have been spent manually setting up campaigns or exporting data from different platforms to analyze it.

With dynamic ads enabled, and their Google Analytics data connected to the ROI Hunter's dashboard, Danube Home promotions always showcased the top-selling products from the previous few days.