Challenge
When setting up and updating adverts on Facebook Souq used to face a number of issues with:
Sending and receiving large image files and ad copy in group e-mails,
The information flow from product team to campaign executives required to announce and process updates.
The Goal

Run fresh prospecting campaigns, automatically updating them with new deals every week and to cut the number of hours spent on manual campaign management. That's why we introduced this new approach of creating prospecting campaigns through Dynamic Ads and Google Sheets.
Solution
We created a Google Sheet with client-friendly column names for filling in information about prospecting campaigns.
Sheet columns:
Category
ID
Title
Post Text
Description text
Destination URL with UTMs
Image URL
Target gender
Target langu
This dynamic approach helped Souq to tackle all challenges that used to occur with prospecting campaigns.

Seamless collaboration

Every team member can now add new products by adding a new line directly into the sheet. To add new information in creatives, change the prices or delete products, team members are only required to edit the corresponding fields. This approach also allows for live campaign monitoring.

Audience testing

We tested several targeting options together with Souq and found lookalikes to be the most effective solution. While for fashion items male and female ads had to be differentiated, we could target both genders for electronics. In total we are using 18 ad sets for every category. With 3 categories (CCC, Fashion & Lifestyle) 54 ad sets are running in the prospecting campaign. It might sound like lot of work but creating those in ROI Hunter was few minutes job.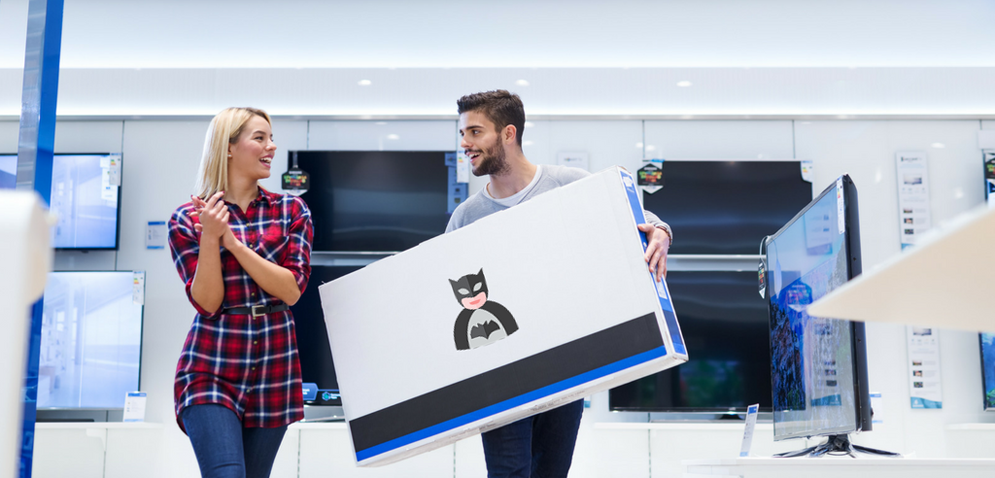 SOUQ Consumer electronics
Result
Automatic Rules

Souq is testing two types of bidding: optimizing for clicks and optimizing for website conversions. There is no need for manual budget and bidding optimization – ROI Hunter's Automatic Rules are optimizing the campaigns based on Google Analytics data, bringing the best results automatically.

Clear Results

When it comes to reporting, they are able to export spend on the product level and find product performance in Google Analytics as product IDs were added to the UTM parameters.

Do it yourself

Learn to set up your own E-commerce campaigns using only Google Sheets with this 5-Step Guide.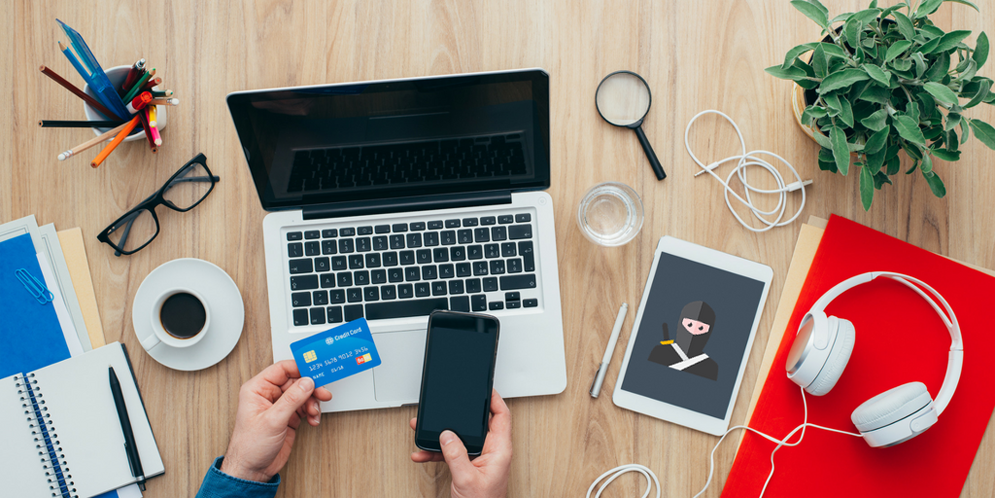 SOUQ E-commerce platform