Remaining Profitable During Economic Strain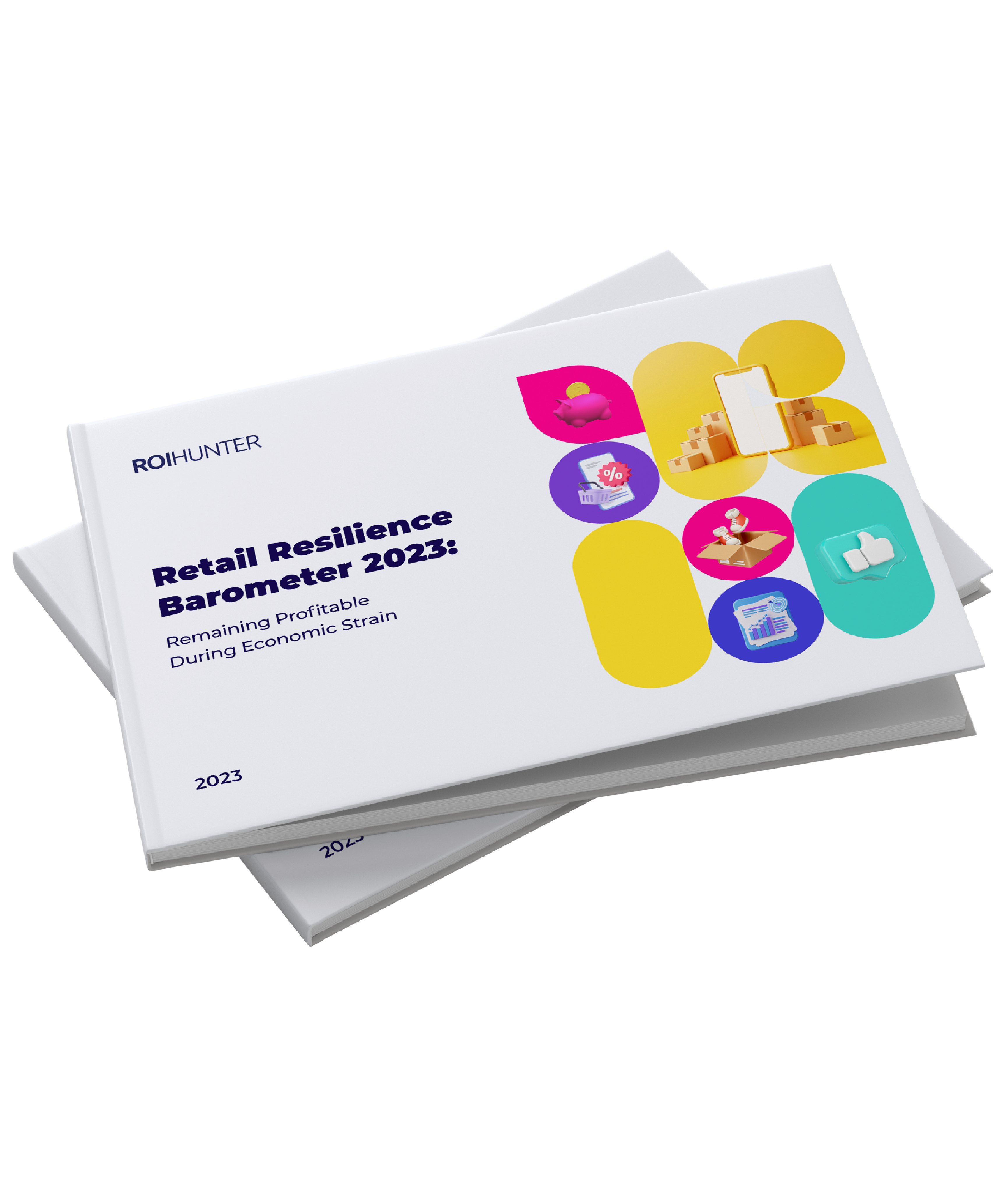 What's in this report?
We surveyed 205 retail marketing decision makers from Tier 1 UK retail organisations about their business strategies, and over 2000 UK consumers about their shopping behaviours.

This report will cover four key pillars in retail marketing (stock, profitability, optimising budgets, & social media), as well as the shifting shopping habits of consumers.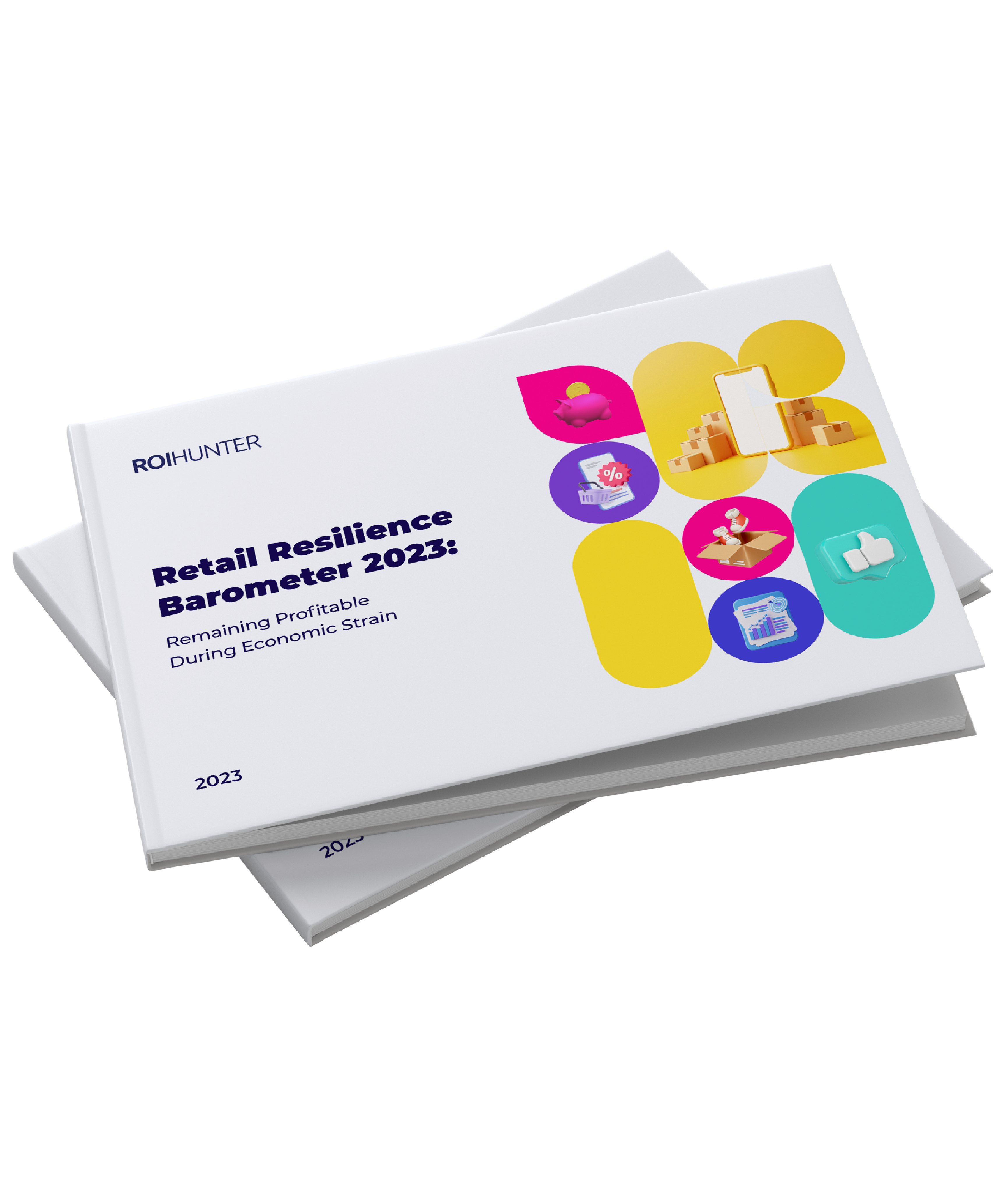 Retail Resilience Barometer 2023: Remaining Profitable During Economic Strain





Why it matters?
The economic crisis continues to impact those around the globe. In the UK, around two-thirds of adults (67%) are feeling the pinch of rising prices, and there's no doubt it's having a knock on effect in the retail sector.
Consumers are also thinking twice about their online shopping habits, leaving many retailers, some of which have just heavily pivoted to online strategies due to Covid-19, on the edge.

Retailers need to be aware of the key areas defining the chance of remaining resilient and profitable in these times of financial uncertainty.