Ensure Profitability
From Black Friday
in 2023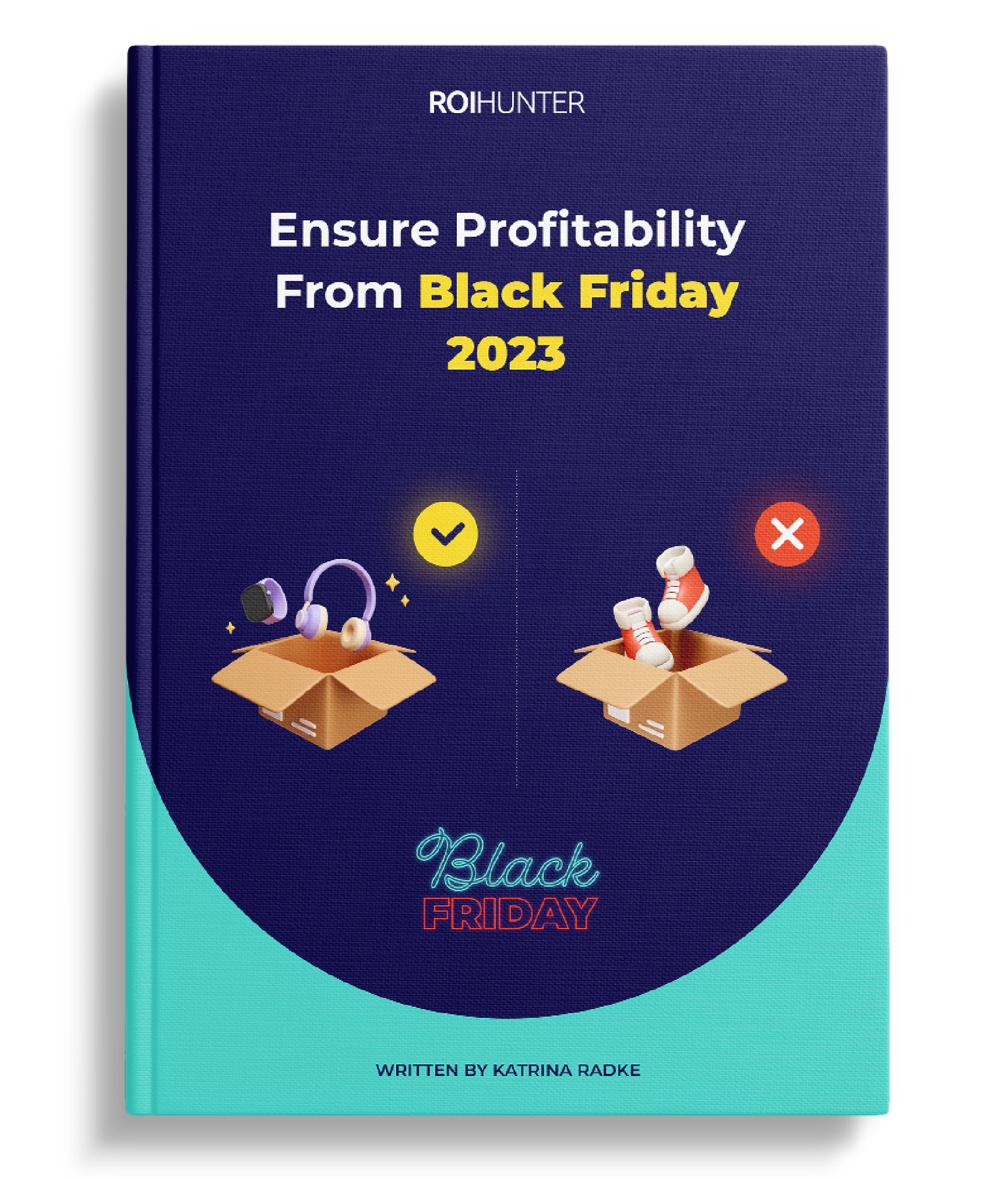 What's in this e-book?
Black Friday has had a declining increase in online sales
between 2020 (+32%), 2021 (+8.6%), and 2022 (+2.3%) YoY.

So, as we look towards Black Friday in 2023, it's worth asking: is Black Friday still profitable for retailers and if so, how can they ensure they achieve it?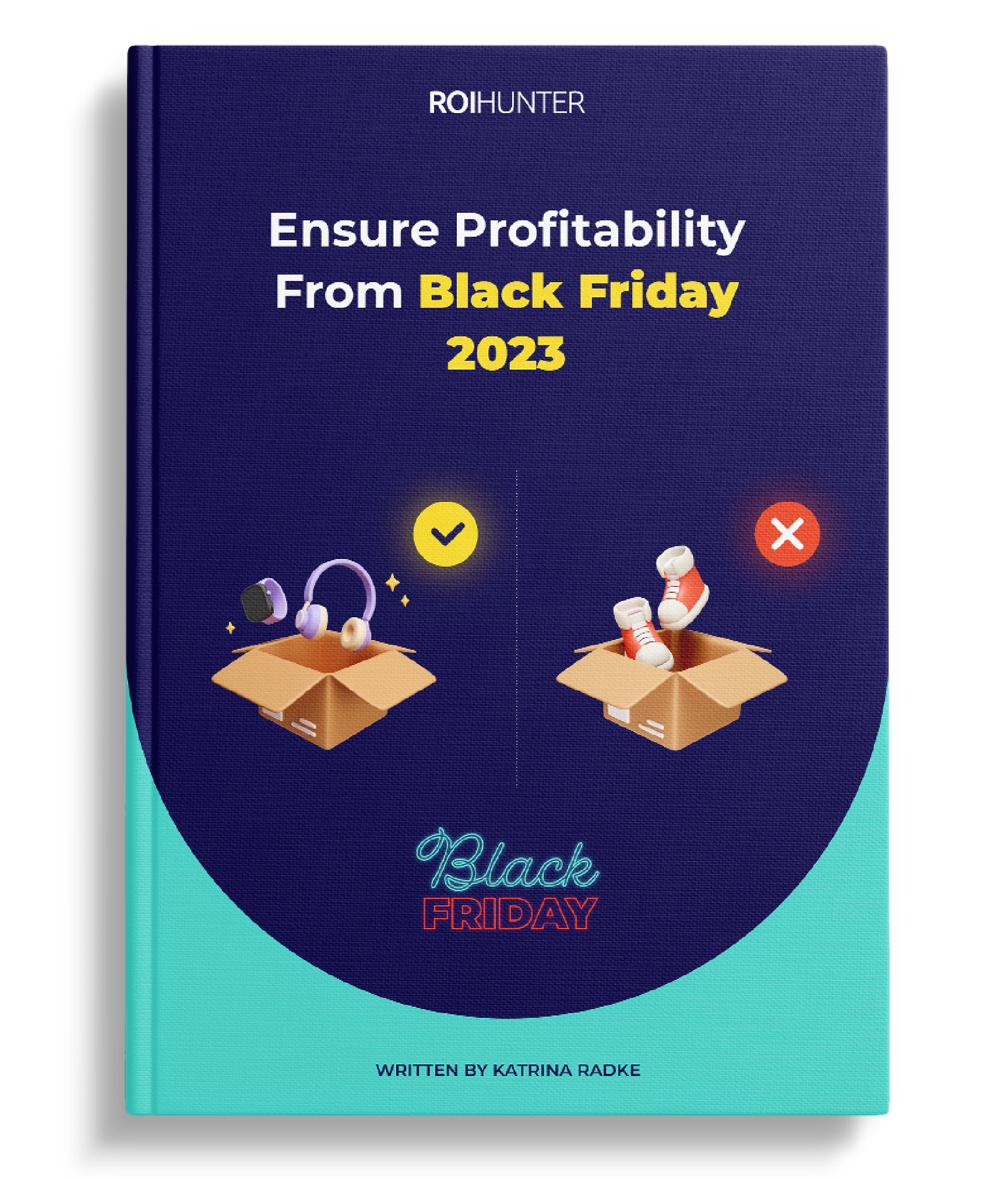 Ensure profitability from Black Friday in 2023 E-Book





Why it matters?
While the immediate revenue boost is undoubtedly appealing, forward-thinking retailers should consider looking beyond
the quick wins and harness the power of
Black Friday to drive long-term profitability.
In today's economic climate, those who don't plan for
the long-haul will be left behind.