Video ads are all the rage on Facebook now and no wonder. They are responsible for about 12.05% of a page's reach and are the most engaging Facebook format. They have the added bonus of being able to convey much more information than images. However, for brands that need to advertise thousands of products effectively, it can be pretty challenging not including the issue of creating videos for all of those. This is the issue that we wanted to find a solution for at ROI Hunter. We wanted our clients to be able to get in on the video action without sacrificing strategy, efficiency or time.
What Are Dynamic Videos?
Advertisers are already used to running dynamic product ads (DPAs). They generate ads directly from your product feed so that you can advertise at scale. We devised a way to do the same thing with videos.
All you need to do is select the products you want to promote from your feed, select a video template and presto - you have a video in just a matter of seconds! No designer or brief needed. Here is an example of what dynamic video can look like.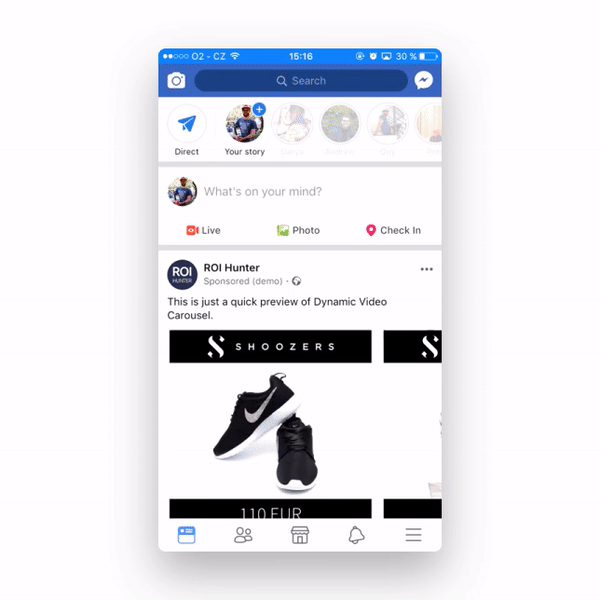 We have a selection of video templates for different uses. You can:
showcase a category of products or show multiple angles of one product

showcase prices and descriptions or let the images speak for themselves

have our designers draft a custom template just for your company.
We can create a custom template you. Here is an example of one: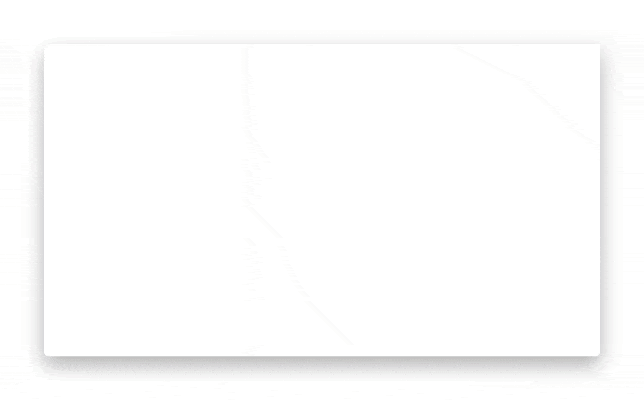 What were the results? Outstanding!
We ran a split test of an image against a video using Dynamic Video. In some tests we saw a steady 2x improvement in CTR. This not only resulted in more initial traffic but more competitive CPMs as well. In other words, videos let you reach more customers for the same budget than images.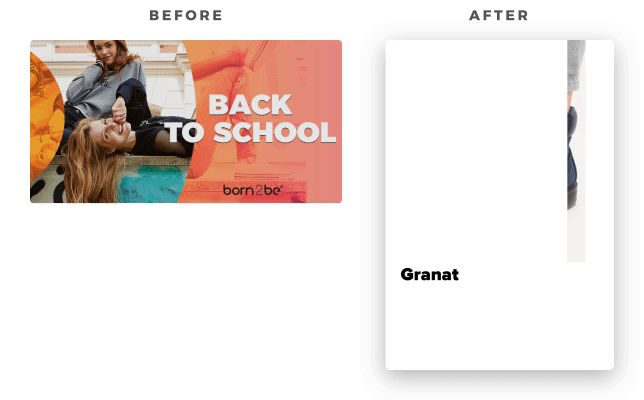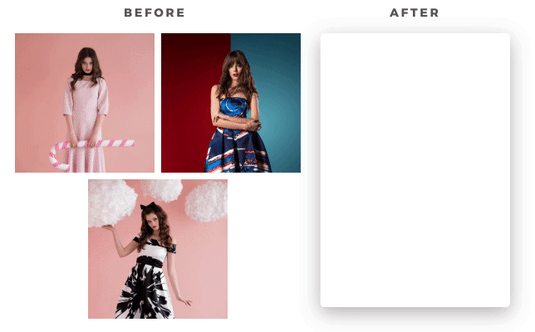 As you can see, video beats static images across all fields. So, why not use it for all of your prospecting needs.
However, at this point, you might be asking, "Isn't video just for brand building?" Not anymore! Our product-focused Dynamic Videos definitely drive conversions as well. Our clients are getting 2-3x better ROI on purchases than with still images. Better reach, more clicks, and higher viewer engagement are all contributors to these results.
What does that mean for you?
If you have multiple products to advertise, you don't have to choose which products to focus on anymore or where to spend the majority of your resources. With Dynamic Video, as long as the product is in your feed, you can reach your audience with the product that is likely to lead to a conversion with no restrictions.
As I mentioned before, our clients are already seeing results from DV and we want to share the awesomeness of this technology with others. That's why we are offering a test drive to select clients. If you think that DV could be the right solution to scale your video ads and be even more competitive this busy holiday season, now is your chance!
Please click on the button below to get started with Dynamic Video on ROI Hunter.